Let Landmark Property Management, manage your New Lenox, IL rental property!
Landmark Property Management knows New Lenox, IL
If you are looking for New Lenox, IL property management, you have come to the right place! In fact, our CEO is originally from New Lenox, IL! New Lenox, IL or the "Home of Proud Americans," is a safe suburb of Chicago with a population of 28,060 as of 2023. As a fast-growing suburb it has a new feel to it, doubling in population size since 2000. In New Lenox, IL you can feel a sense of community through the Village Commons that holds events for residents and visitors alike! With its family friendly vibe, plenty of things to do and eat, New Lenox, IL is a quality location in the southwest suburbs.
Get Optimized Rental Value for Your Property

Gain Crucial Insight into Current Market Conditions

Determine Your Cashflow from Monthly Rental Value
Get started with your FREE PM QUOTE or, if you just need a little more information first, feel free to fill out the form .
Safety & Schools in New Lenox, IL
With numerous parks, a splash pad, Children's programs through the New Lenox Community Park District, and year round events for kids in the Commons, New Lenox, IL is a perfect fit for raising a family. The national rankings hold Lincoln Way Central #1,338 and #70 in the state of Illinois, and Lincoln Way West #2,284 nationally and #83 in the state of Illinois! The total crime rate is 35% lower than the national average and the violent crime rate is one in 1,145 people, which is 72% than the national average.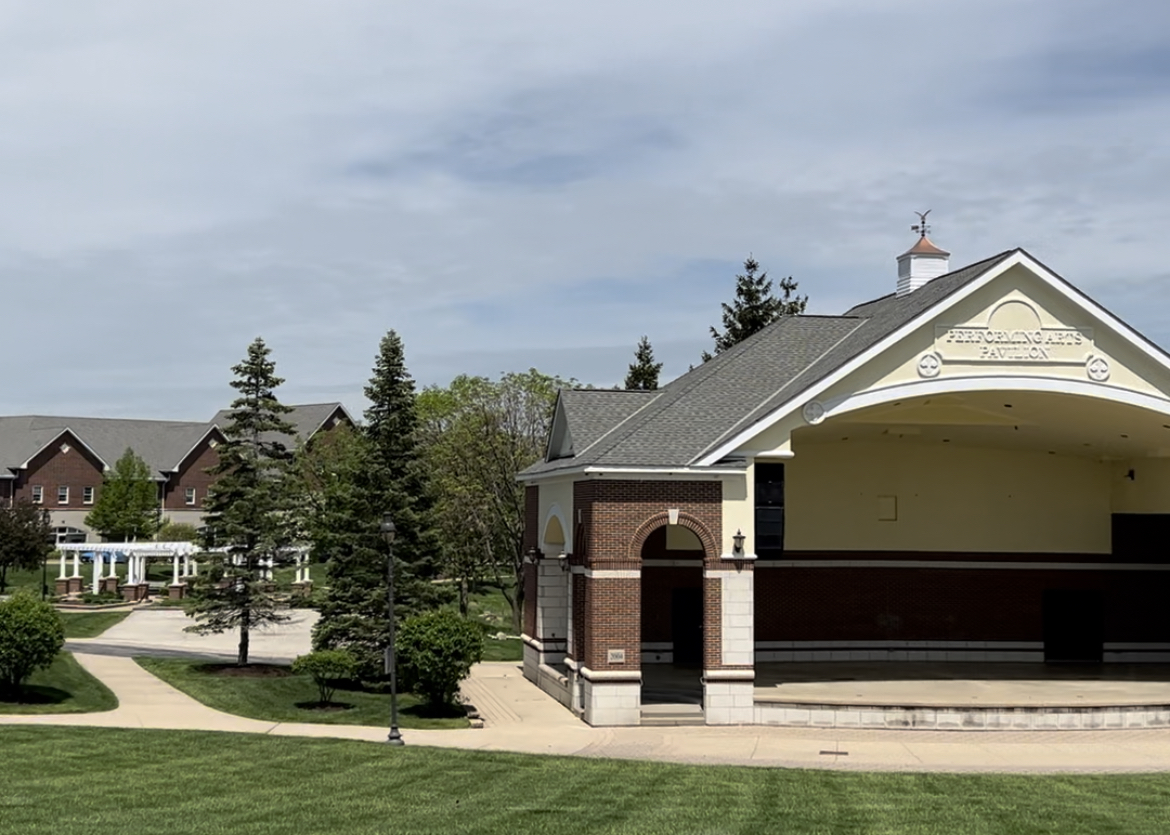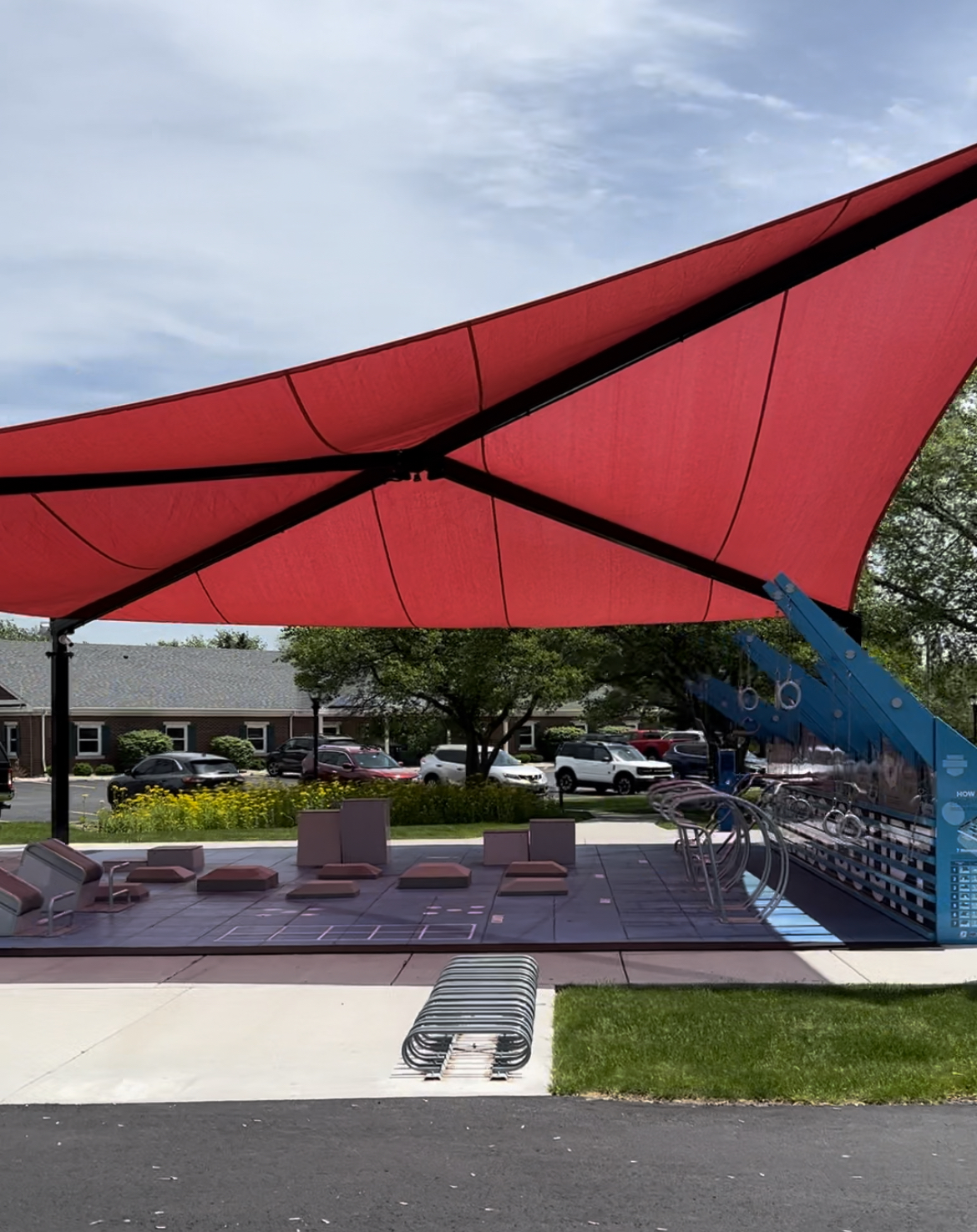 Amenities & Special Features
The city of New Lenox, IL, is known for the Village Commons and its Performing Arts Pavillion that came to the village in 2005. The village hosts a variety of events in this space from "Cruise the Commons, "The Chalk Walk," "Live on the Lawn," to Wednesday night movies and a plethora of parades. The Commons also holds the main library, Village Hall, and police department. The New Lenox Community Park District holds programs for children and adults to get involved as well as childcare options and fitness facilities. Hibernia Park is perfect for anyone who wants some outdoor fun. There is a nine-acre lake that is stocked with fish, rowboats and kayaks for rent and a splash pad for the kids. There is also a shelter that can be rented for gatherings and a long paved trail that borders the park's perimeter.
New Lenox Investment Rental Property Fast Facts:
New Lenox Population: 27,477
Median New Lenox Home Price: $385,000.00
Median New Lenox Household Income: $118,817
New Lenox Per Capita Income: $45,362
New Lenox Poverty Percentage: 2.42%
New Lenox Resident Median Age: 36 years
New Lenox Owner Occupancy Rate: 91.4%
Median Gross Rent: $1,195.00
Pros & Cons To Investing In New Lenox Real Estate
The Pros:
Strong rents/rent growth
Highly rated school district
Very safe
High median household income
Easy to work with municipality
Will County is relatively Landlord friendly
High owner occupancy rate
The Cons:
Low inventory
Expensive/higher purchase price
Taxes are higher (although much lower than Cook County)
Still takes 2.5-3 months for an eviction
Overall Investment Rating: A-
Landmark Property Management offers the best full service residential and commercial property management plan for your peace of mind.
Our team will take care of all aspects of managing your rental(s). We offer a full range of property management services such as tenant screening, rent collection, maintenance and repairs, and property inspections. Our team of experienced professionals is committed to providing exceptional customer service to both property owners and tenants. If you are looking for reliable property management services in New Lenox, IL, look no further than Landmark Property Management.