Your Property is in Good Hands, We Guarantee It!
At Landmark Property Management, we understand that price is merely the financial outlay, but the true measure is in the value you receive. We're so confident that we deliver best property management services in the Chicagoland area, we put our money where our mouth is. Take a look at our guarantees that provide our clients with the assurance and peace of mind they deserve!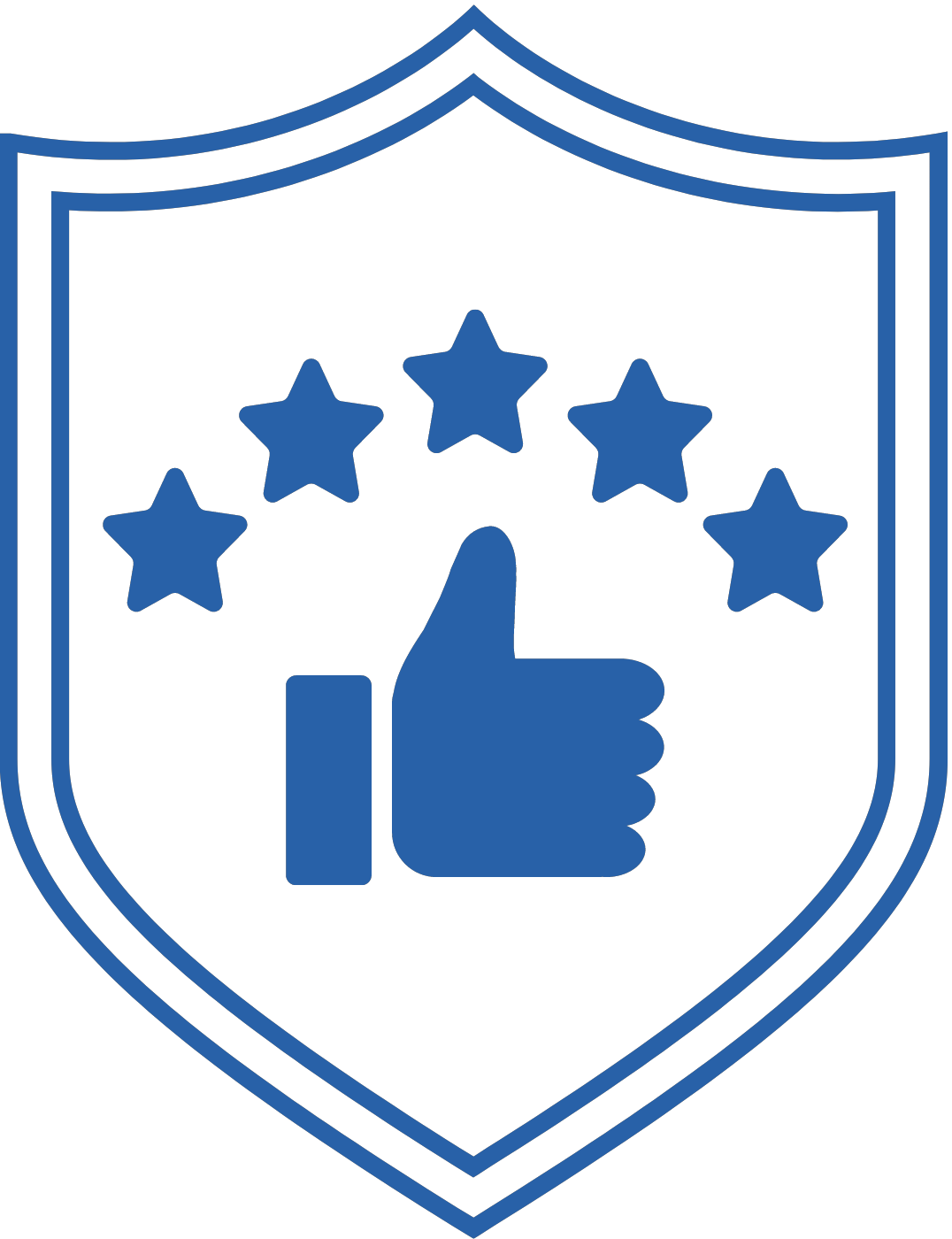 Satisfaction Guarantee
At Landmark Property Management, your satisfaction is our ultimate goal. We're so confident in our services that we don't lock you into long-term contracts or charge cancellation fees. This means you have the freedom to evaluate our performance without any strings attached, ensuring that you're always happy with the service you receive.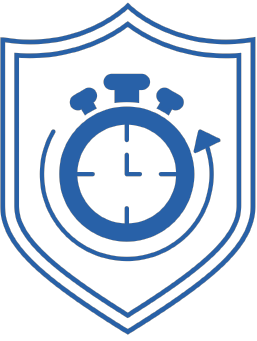 Response Time Guarantee
We value your time and trust. That's why at Landmark Property Management, we commit to responding within 8 business hours. If we ever fall short of this promise, we'll waive your monthly property management fee. It's our way of ensuring that you always receive timely and efficient service, without compromise.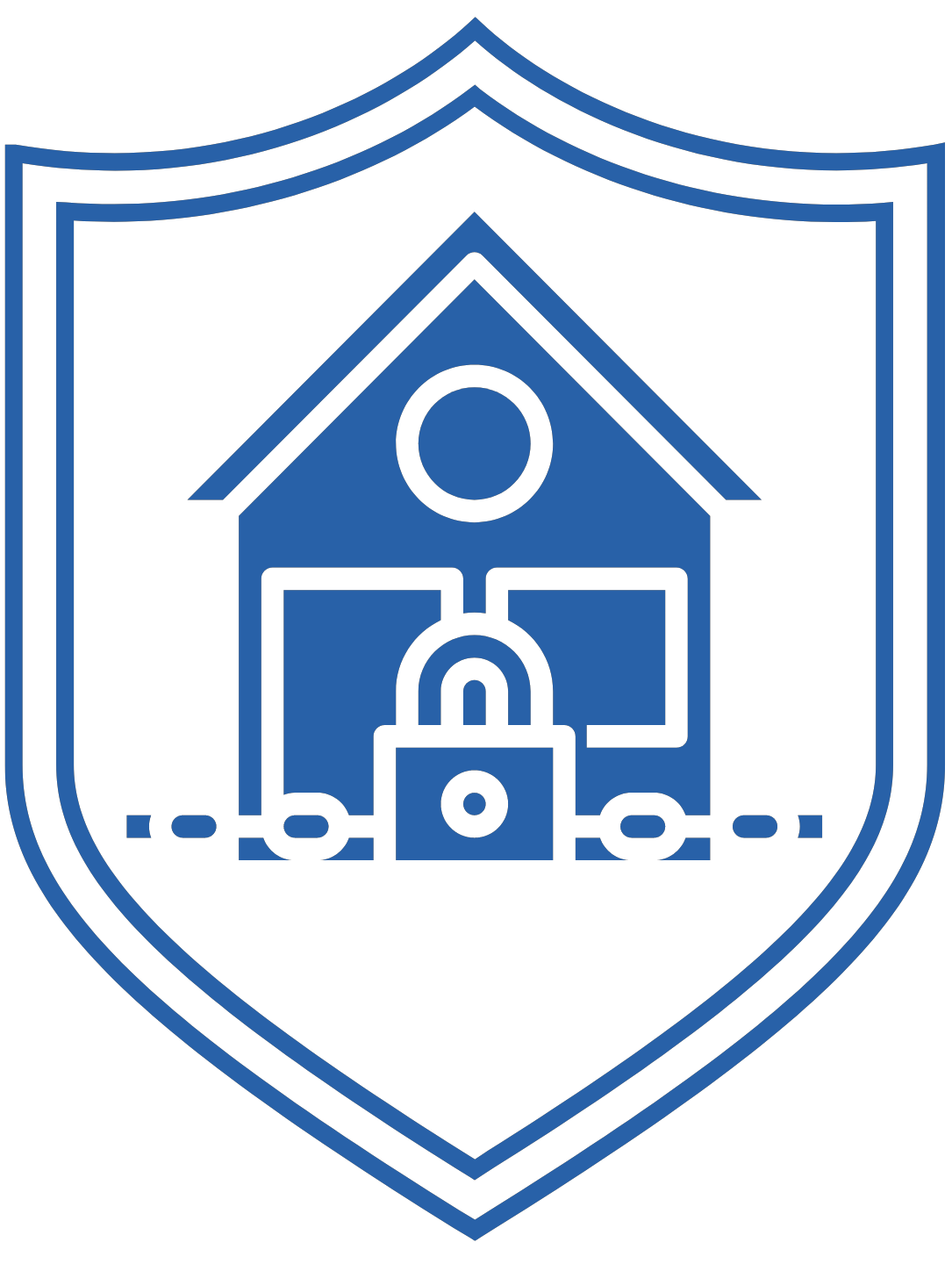 Eviction Guarantee
Selecting the right tenant is paramount, and we stand by our choices. If, within 12 months of placement, a tenant we've selected for your property requires eviction, Landmark Property Management will shoulder the burden of attorney fees. It's our assurance to you that we're not just placing tenants, but making long-term, responsible choices for your property's well-being.
Rental Guarantee
At Landmark Property Management, we excel at quickly matching properties with the ideal tenant. We're so confident in our approach that we promise your property will be listed on the market for no more than 21 days. If, by chance, we surpass this period, we stand by our commitment: we'll waive your first month of property management fees. Our dedication is to minimize vacancies and get your property back to generating income as soon as possible.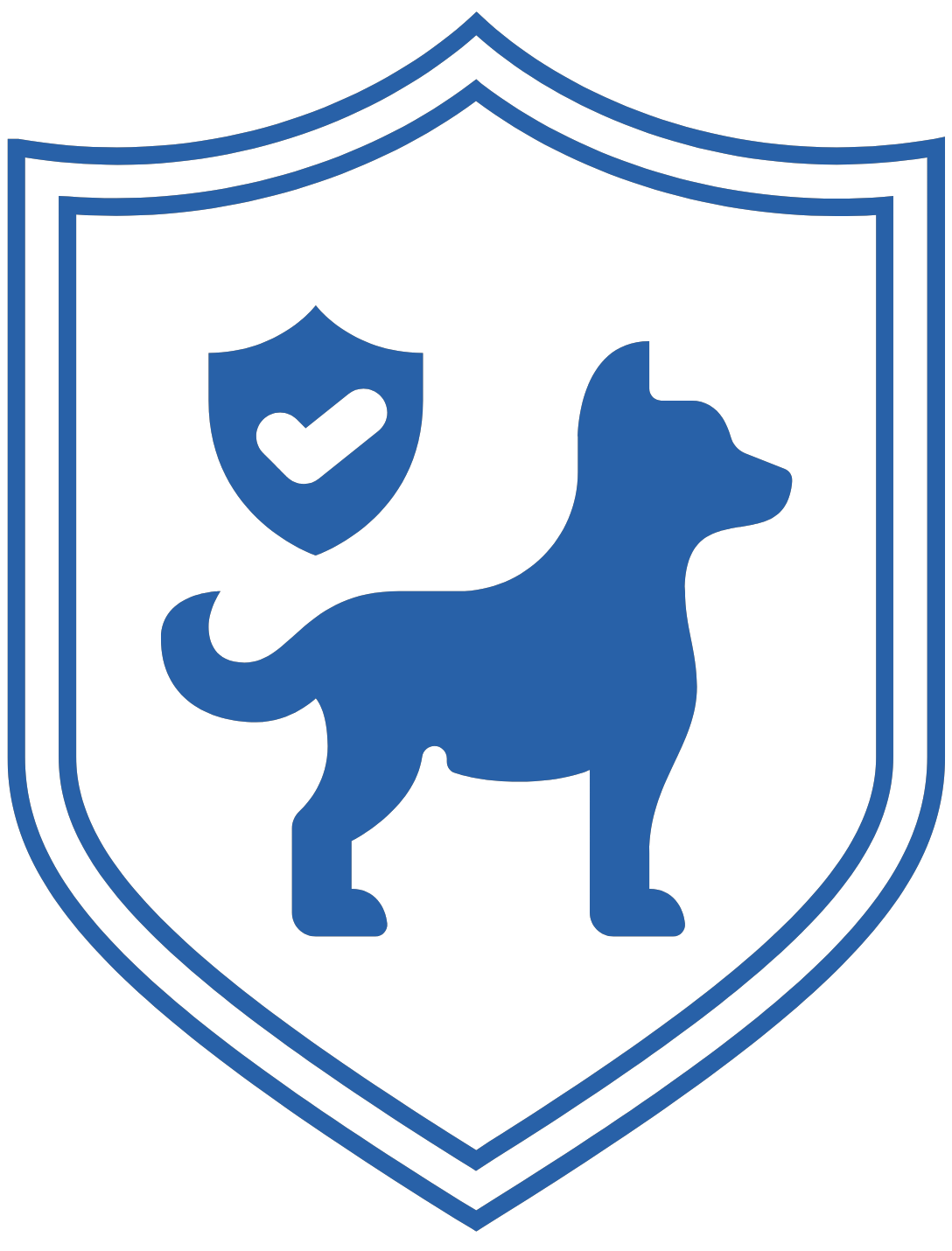 Pet Damage Guarantee
We understand the concerns that come with allowing pets in your property. That's why Landmark Property Management offers an unmatched Pet Damage Guarantee. Should any pet-related damages exceed the tenant's security deposit, we've got you covered for up to $2,000. It's our way of ensuring that your property remains in top condition, while still being pet-friendly and therefore, decreasing overall vacancy.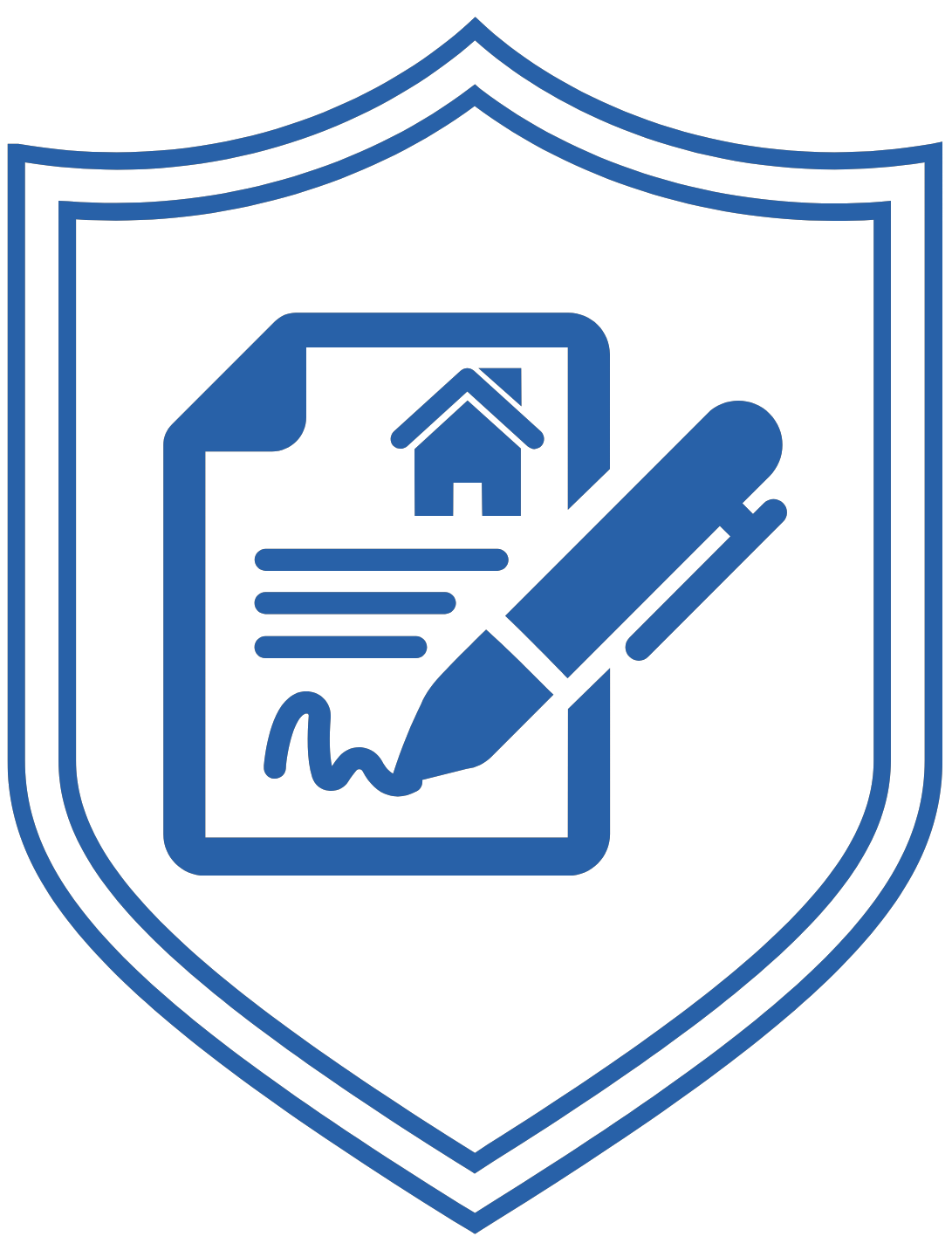 Leasing Fee Guarantee
We guarantee that you will NEVER have to pay 2 full leasing fees in a tenant's initial lease term. With the exception of a federal military relocation and/or any other early termination clause required by the state which is out of our control, we guarantee your tenant will stay 12 months, or we will find a replacement at a prorated cost.