If you are looking to take care of your rental unit, it would be wise to reach out to a local property manager that knows the ins and outs of the local law and already has a network of vendors, agents, and contractors. This is especially true if you live out of state or just out of the area. A good property management company handles tasks like marketing, rent collection, maintenance, financial reporting and the most important: finding quality renters.
How do property managers help find a good tenant for your rental property?
Advertising
A property manager needs great marketing strategies to attract the highest quality tenants. It is important to get the word out about any new rental listings. Social media, online websites, rental platforms and printed media are some of the outlets that should be used. An experienced property manager must know the most adequate method to find tenants and should take this weight off your shoulders.
Setting The Correct Rental Price
Having any kind of emotional attachment to an investment property can affect how investors perceive its value. A prospect's first filter is the price point. Amenities and facilities could be stunning but if the rental price is higher than what the market dictates, they will most likely overlook the property. One of the responsibilities of the property management company is to set an appropriate rental price. They need to analyze the pros and cons of your property and research comparables rental properties in the area to price it fairly.
Enhance Your Property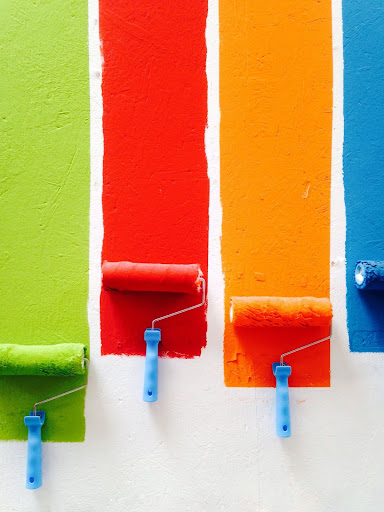 Quality tenants like quality homes. They have an eye for details and like a clean, well maintained property. Having a property management company will help ensure you are maximizing your showing results by making sure the property is in great condition and is show ready. They need to pay attention to the appearance of the property both inside and out, including any landscaping or exterior work (curb appeal can make or break a deal!). Maintenance before, during and after renting your property should be properly done by the property manager.
Knowing the Law
When dealing with tenants, it is extremely important to follow all state and federal laws, especially in regards to discrimination. A single lawsuit from a disgruntled tenant can cost you thousands of dollars in legal fees, even if you prevail in the case. So having a property manager will ensure that all the regulations needed between a landlord and a tenant are followed .
Having a successful investment property has a lot to do with having good quality tenants. If you are not sure how to attract and retain them, don't hesitate to give us a call! We would be happy to help.
Named one of the Best Property Management Companies in Chicago, Landmark Property Management is a full-service brokerage with a reputation for going the extra mile for our clients. If you need help, have any questions, or are interested in learning from the best property management company in Chicago, don't hesitate to reach out! You can contact us at Landmark Property Management via phone at 312-313-8553 or send us an email at office@landmarkrgc.com.