Hiring a good property manager or property management company can be a crucial decision for property owners and real estate investors. A good property management company can help streamline your rental property operations, find reliable tenants, and ensure the overall success of your investment. However, it's essential to vet property managers carefully and ask the right questions before entrusting them with your valuable asset.
Potential Questions for Property Management Companies
What does your Property Management Services Cost?
One of the first questions for a property management company should be about their fees and fee structure. Property management companies charge varying amounts based on the services they provide. Ask about their management fee, leasing fees, and any additional fees or charges for services like maintenance issue or inspections. It is important to identify any hidden charges or red flags when hiring a company to manage and accepting their contract.
What Services are Included in the Property Manager Fee?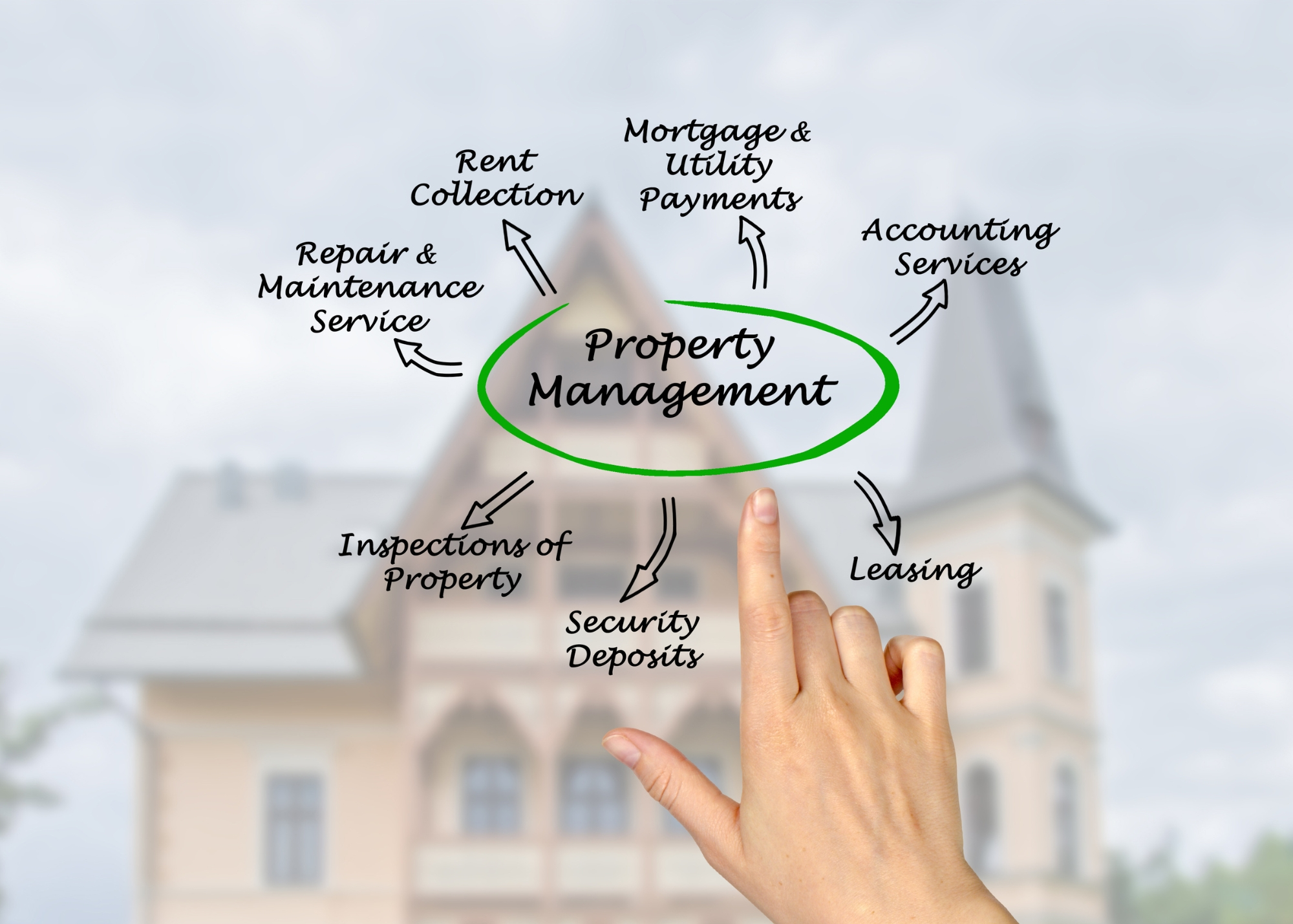 It's important to understand exactly what you're getting for your money when you hire a property manger. Ask the property manager for a detailed breakdown of their responsibilities, such as tenant screening, collecting rent, maintenance, and emergency response. A great property manager doesn't only collect rent so make sure you know everything they have to offer.
What's Your Tenant Screening Process?
Tenant selection is a critical aspect of real estate management. Inquire about their screening process, including credit checks, background checks, and rental history verification. If the manager cuts corners or does the bare minimum when approving tenants, you can end up with tenant issues.
Can I Review the Management Agreement?
Always review the management agreement carefully before signing and hiring a property manager. If you have questions or concerns about any clauses, don't hesitate to ask for clarification or adjustments.
How do you Handle Evictions?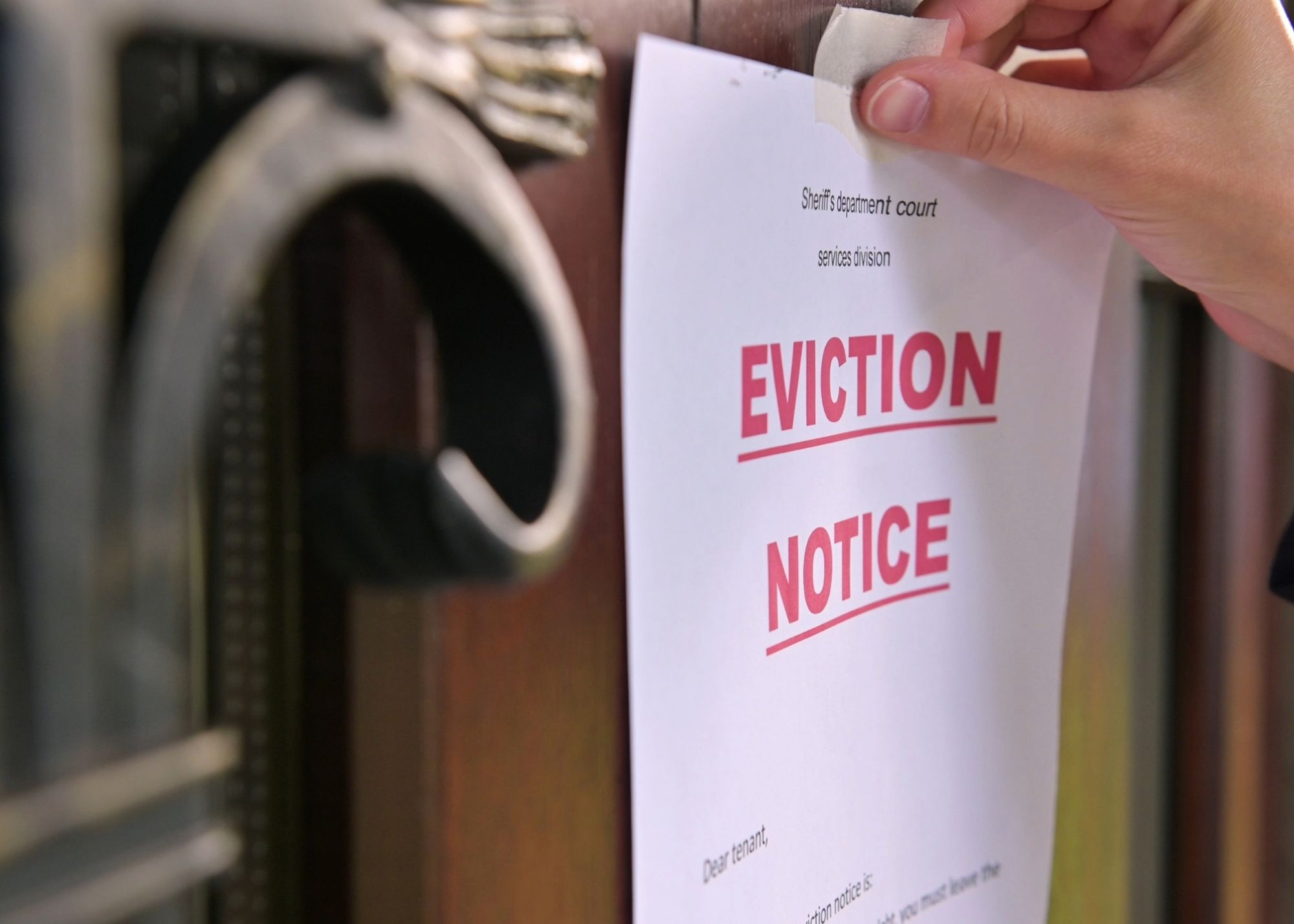 This question might make you uncomfortable, but it's essential to know how a property manager handles tenant evictions for your rental property. Discuss their eviction process, timelines, and any associated costs. This is an important part of the management agreement terms for the property owner and property management company.
What's Your Communication Process?
Effective communication is key to a successful relationship between property owners and their property management companies. Ask how they handle communication with both landlords and tenants.
What's Your Vacancy Rate?
Understanding the property manager's vacancy rate can give you insights into their effectiveness in finding and retaining tenants. A low vacancy rate is generally a positive sign.
How do you Handle Maintenance and Repairs?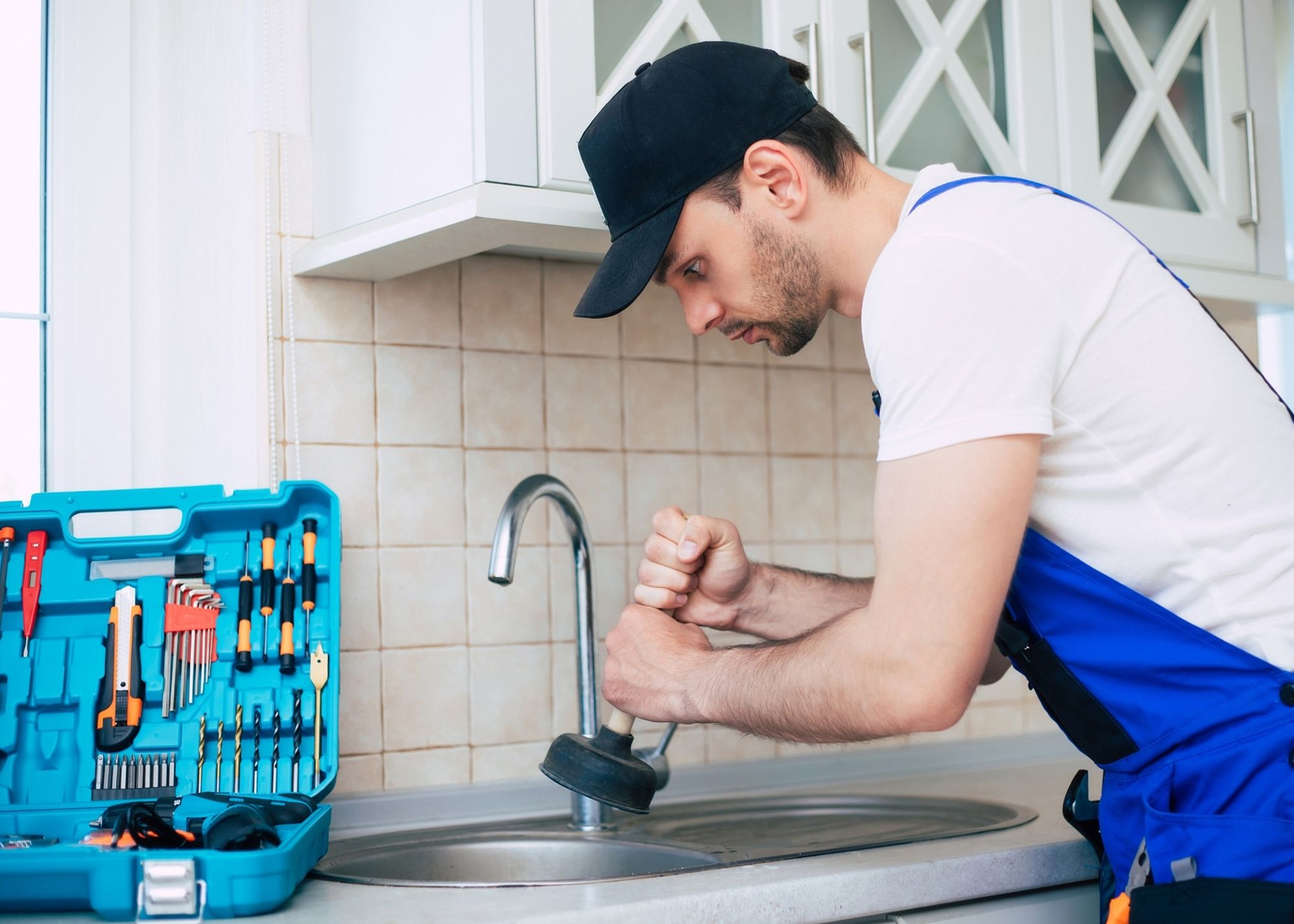 Ask about the property manager's process for handling maintenance requests and repairs for your rental property. Clarify how they prioritize maintenance issues and whether they use trusted vendors.
Can I See Sample Reports?
Property managers typically provide regular reports on income and expenses. Request to see sample financial statements and reports to understand how they present and analyze your property's financial performance.
Are there Any Conflicts of Interest?
Inquire about any potential conflicts of interest that might arise, such as if the property manager also works as a real estate agent or has ownership interests in rental properties.
How do you Handle Emergency Situations?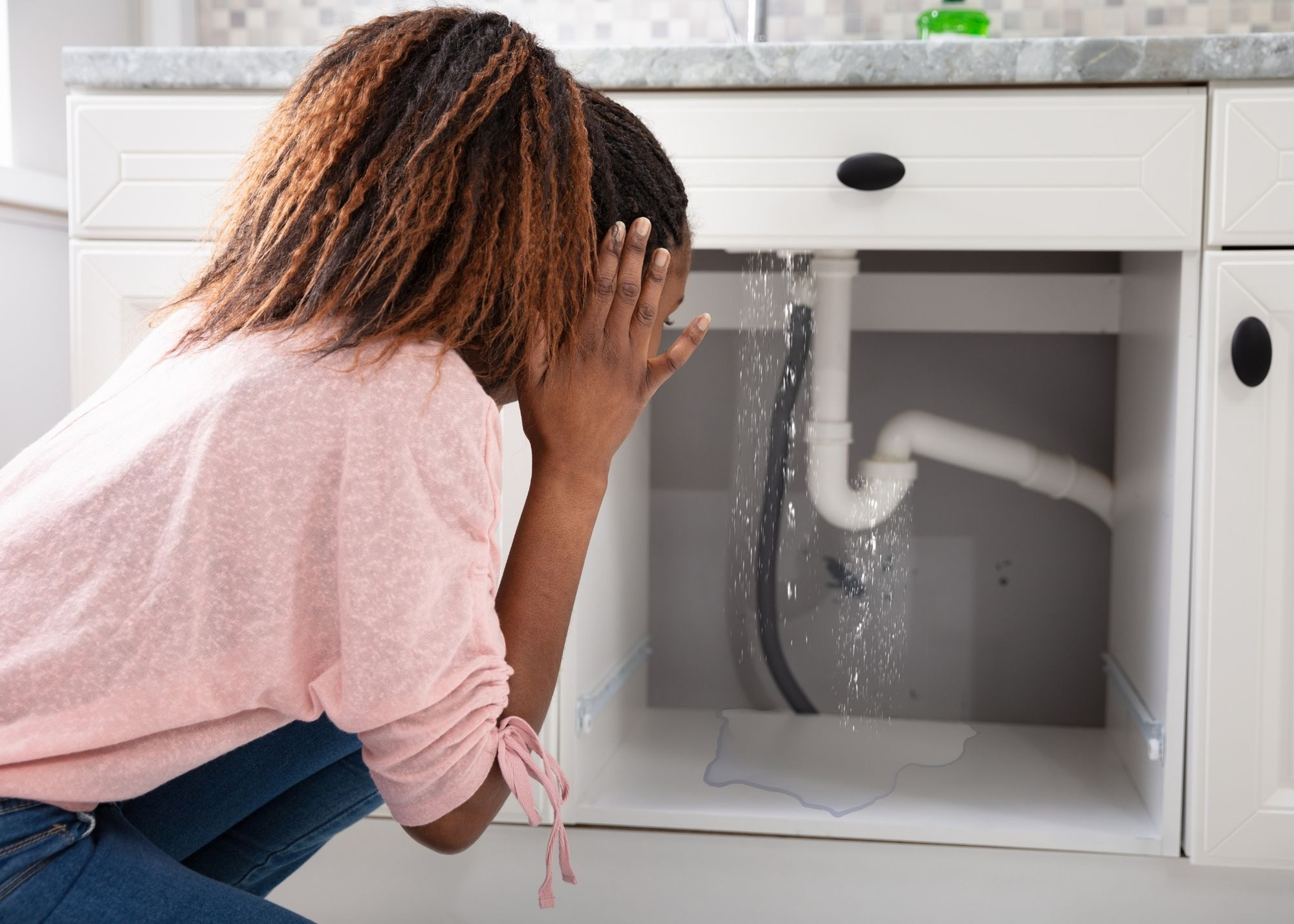 Emergencies can happen at any time at your rental properties. Ask about their protocols for responding to urgent situations, such as plumbing leaks, heating failures, or security issues. A good property manager will have this running like a well oiled machine.
What's Your Experience with Local Regulations?
Property managers should be well-versed in local landlord-tenant laws and regulations. Ask about their experience in navigating legal issues, such as lease agreements, security deposits, and eviction procedures.
Can I Contact Current or Previous Clients?
How do you know they really are the best property manager choice for you and your property? Request references from current or previous clients and other property owners to gain insight into their experiences working with the property manager. Having trusted online reviews and a client base that are happy can help you confirm the company you are talking to is one of the best property managers.
Are You Involved with Any Real Estate Associations or Backed By Any Other Property Management Companies?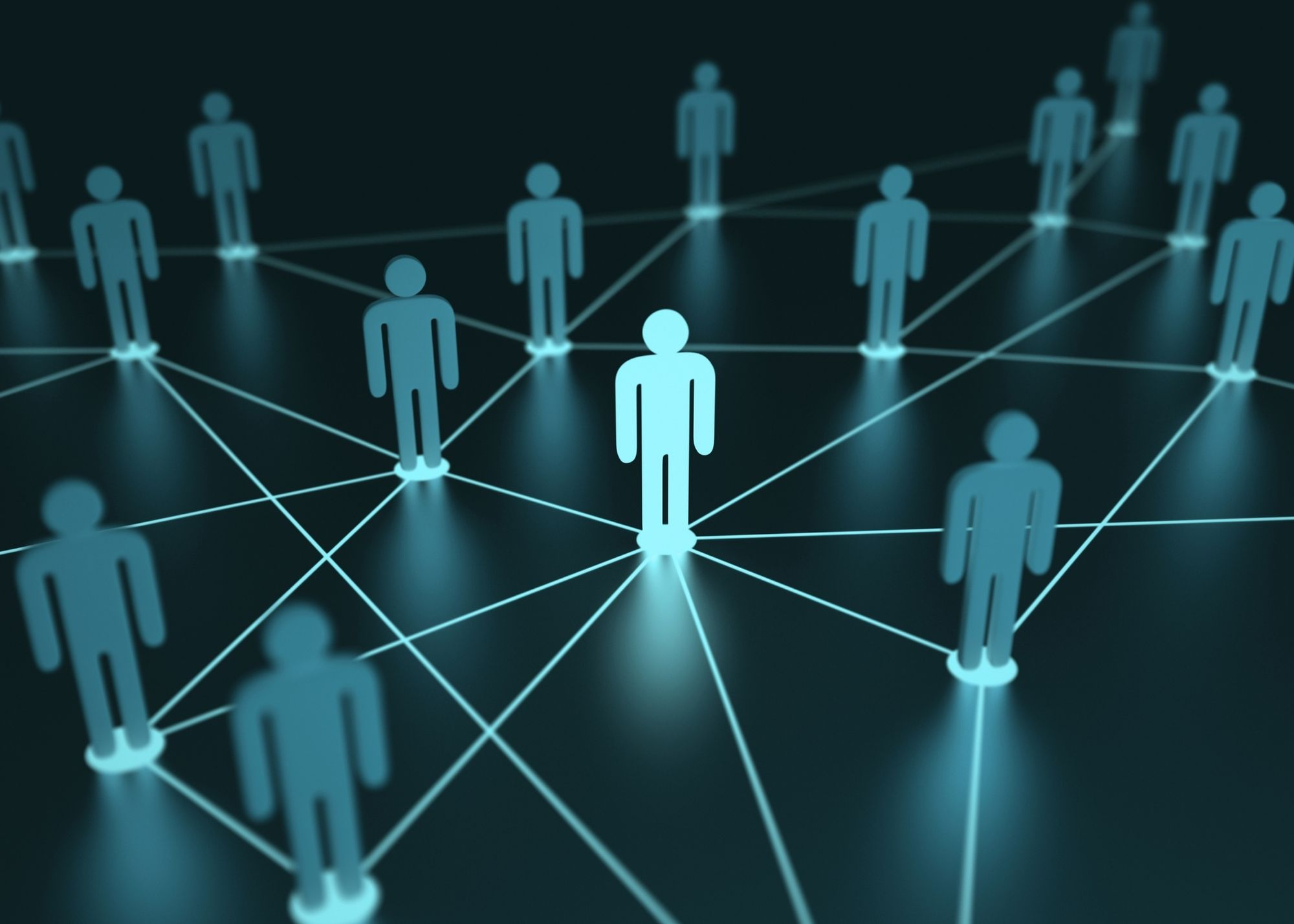 Are they affiliated with any professional organizations or do they belong to their local real estate association for Realtors? Do they belong to the National Association of Residential Property Managers? Affiliation with any of these professional real estate organizations point to a professionally run property management company. Other than going to search online and read reviews, having the backing of other local managers can say a lot about a property management company.
Do you have the Correct Licenses and Certificates?
Make sure you check licenses and certifications as most states require that property managers/management companies have a real estate broker's license or a property management license in order to show vacant apartments. This can make a big difference in the turn over of your properties to ensure maximum rent collected.
Conclusion
Don't let fear or hesitation prevent you from asking these essential questions as a property owner when considering a property manager for your investment properties/rental properties. An experienced property manager and the best property management companies will welcome your inquiries and provide transparent answers.
At Landmark Property Management, we understand that selecting the right property manager is a crucial decision. We encourage you to ask us any questions you may have, no matter how uncomfortable they may seem. Our experienced team is here to provide you with the information and peace of mind you need to entrust your investment properties to us confidently.
Contact us today to discuss your property management needs, get answers to your questions, and learn more about how we can help you achieve success in your real estate investments. Your property's well-being and your peace of mind are our top priorities—reach out to us now!