Every landlord faces the question of pricing their rent. Depending on your state, location, city and even neighborhood - finding the right price range to list your property can be tricky for new landlords. Even in Chicago, our city is so diverse. Chicago includes such a wide range and copious amount of properties, it can be a completely different ball game if your property is in Orland Park, IL versus Lincoln Park in Chicago.
We've laid out a few elements to consider when structuring your rent prices.
RESEARCH OTHER RENT PRICES
The first step is knowing your competition! Find similar properties in your area that have similar layouts, ie 2 Bedroom/2 Bath & similar amenities.
Resources most landlords use to check local rent prices are:
Zillow - The Gold Standard for leasing in and around the city of Chicago. More leasing happens on Zillow than any other website.

MLS - For real estate professionals or others who have access, the MLS is the Gold Standard for buying and selling, with the most volume, the most accuracy, and the most updated listings. It is also crucial for rentals and typically holds a lot of listings that may not have shown up on Zillow or other websites.

Craigslist - (Just be aware of any fake ads, posted to "test the waters" by other Landlords)

Trulia - (Zillow and Trulia have a map feature that lets you view your area and how rent listings vary by zip code, neighborhood, etc.)

HotPads

Our FREE Rental Analysis - A quicky and easy comparative market analysis tool at your fingertips! If pulling manual comps sounds like a hassle, visit our Free Rental Analysis. Just enter your Chicagoland address for a full detailed market report for your property and other competitive pricing info for your area.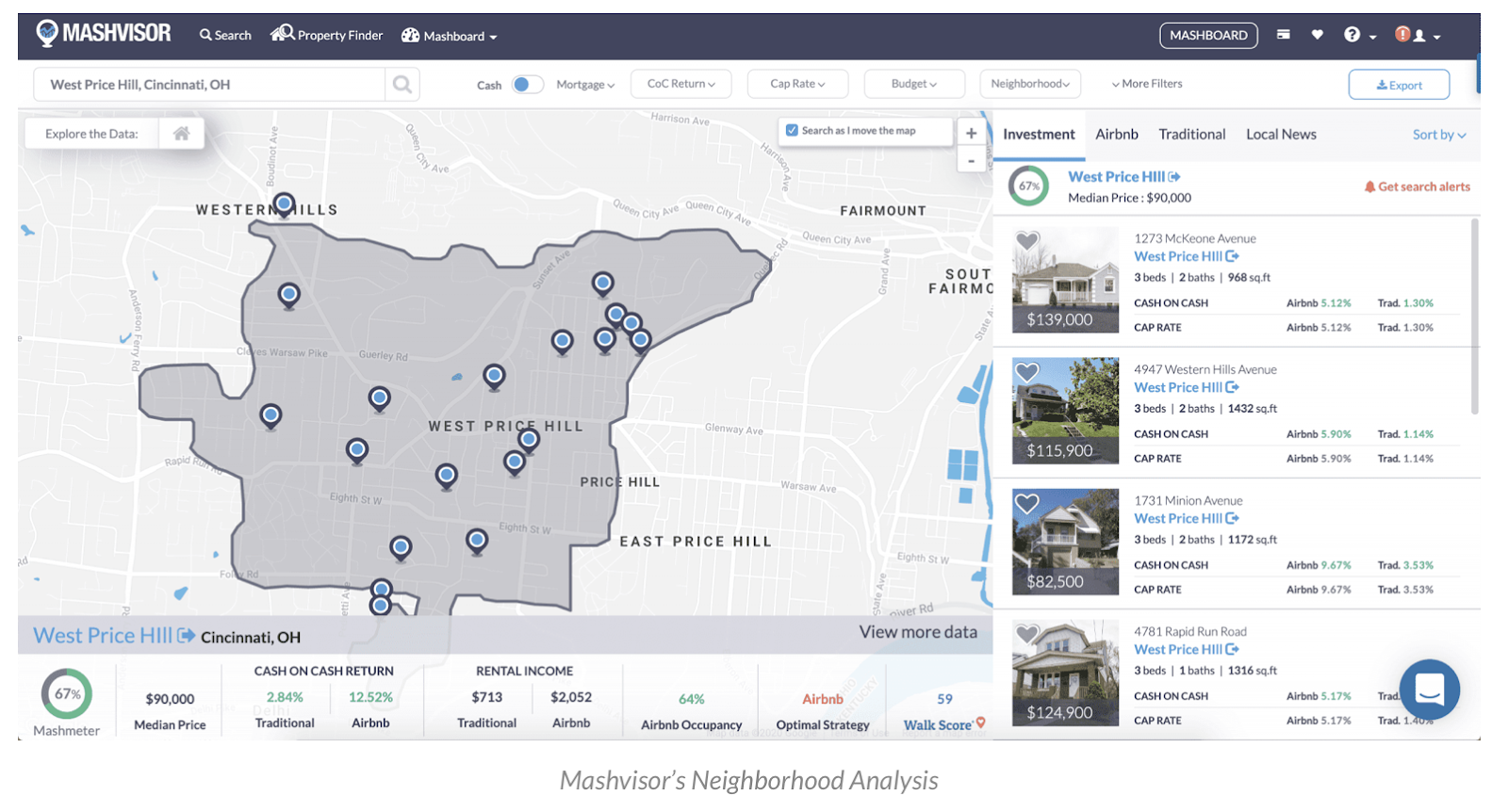 SEASONALITY AND RENT PRICE FLUCTUATION
Rent prices are largely dependent on how much demand there is for rental properties in your area. For most of the country, demand for rental properties is highest in the summer months. But other places like Florida, Texas and other Southern States, demand can be higher during the winter months.
Apart from the southern states, demand increases in the summer because people avoid moving in the middle of winter, especially in northern states where moving in winter includes snow, ice and freezing temperatures. If you've endured a Chicago winter, this makes total sense! Most families also try to avoid disrupting their children's school years and let them finish it out.
When the rental demand goes up, so do the prices. Make sure to update your asking prices as the seasons change so you can make sure your property stays competitive for snowbirds and movers.
PRICING STRATEGY
There are lots of factors that go into dialing in rental prices. Some follow the 1% rule which calculates rent by taking 1% of the property value. So if you have a 400,000 home, calculating rent would be $4,000/month. You can use this calculation model for the base price and adjust based on your amenities or lack thereof. Also, it's important to have a current market price for your property. If you paid $150k for your home but today it's worth $350k, you'll be sure the local rent price has increased as well. With that being said, I would caution you against this method. There's a lot that goes into determining rental prices so running a simple 1% calculation isn't going to work across the board. It may work for some properties, but it can land you in hot water with others.
Currently there are no rent control regulations in Chicago, Illinois. However, make sure to check with your state and local laws about "rent control" policies so your prices don't rise too much.
According to Rent Cafe, The average rent for an apartment in Chicago is $1,943, a 2% increase compared to the previous year.
TOP 10 RESOURCES FOR PRICING RENT
According to Landlordology.com, these are the most important factors for tenants when leasing. So the more amenities your property offers, the more you may be able to charge in rent.
Most Important Factors
Property (single vs multi-family)

Number of bedrooms

Number of bathrooms

Square footage

Location and proximity

Lease length

Season

Pets

Inflation rates

HUD fair market rent
Less Important Factors
Amenities and fixtures

Laundry

Appliances

Furnished

Lease clauses

Cleanliness

Utilities/HVAC

Parking

Lawn and fence
For example, if your property is close to an Amazon Fulfillment center, (and they are the largest and most recent employer to move into your area) chances are, your potential tenants might be some recently relocated Amazon employees. Your property's location and proximity to work, might be a major factor to them, whereas that probably wouldn't matter to a potential tenant who works 10-15 miles away.
It's important to understand your specific market. Do you live near a military base? Do you live close to certain major employers? Do major corporations have their headquarters nearby? Are there employers looking to expand their corporate rentals network?
FREE RENTAL ANALYSIS
If you're reluctant to spend too much time researching, try our market analysis.
We will send you a FREE detailed rental analysis, including competitive pricing in your area, and other specific information to your market.
Just fill out the form on our website here.