According to the NAR (National Association of Realtors) 5.64 million existing homes were sold in 2020, with more than 3 million active real estate licensees in the United States, the competition is getting stronger everyday. Buyers normally prefer purchasing their home through a broker or real estate agent (88%). But, from what sources did the buyers find their house? Yes 51% found it through the internet, but almost 10% through open houses! Also 11% of FSBO (For Sale By Owner) used open houses as a marketing strategy. How important are open houses?
Open houses are one of the most exciting things to do while looking for a new house (or even if you are not). There is something interesting about picturing yourself in a new home. Now, if you are serious about purchasing a property, open houses are a great way to gather information so you can make a much more educated decision when it comes to writing out an offer.
If you are planning to sell a house, don't underestimate the importance of open houses either. It is a great way for buyers or agents to navigate in a no-pressure environment and without interaction with a listing agent. They don't have to worry about a specific schedule or appointment, they can spend hours and hours roaming your home.
Here are some tips we recommend for buyers to get the most out of open houses.
One At A Time
Don't see all your options in one day. As exciting as it sounds to go house hunting on a Sunday for a whole day, make sure you don't overwhelm yourself. Take your proper time to see each property. We highly recommend you don't do more than 2 or 3 open houses in one day. If you do 5-10 open houses all at once, you will definitely forget the details of each home. They will start to blend together. Make sure you use your time wisely.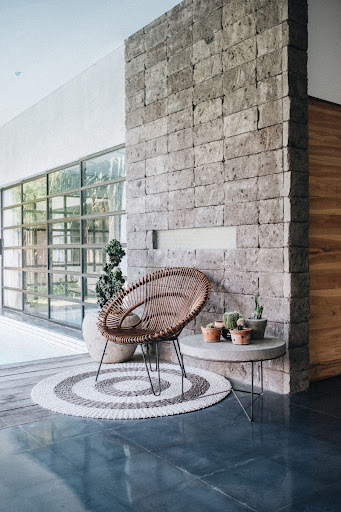 It Is Not About The Aesthetics
Don't fix yourself on the aesthetics of the home. Remember sellers and seller's agents are extremely clever. If you are attending multiple open houses make sure you fix yourself on the details. Some sellers know how to stage a house perfectly to make it look appealing; enhancing the beautiful and trying to hide the not so pretty. Walk in with a critical eye, look for signs that may lead problems into the bones of the house. If you like the house, always ask the agent (or seller) questions like "when was the last time you had to fix the roof? How old is it?" "What kind of plumbing does the house have? Etc". Don't concentrate on the beautiful color of the wall - that is something you can always change with a little money.
Examine the interior carefully
While walking through the open house, look for the ugly details. Are there any uneven floors? Paint chipping? Mold? Humidity? Try and see if there is a funny smell. Normally sellers add scents to try and hide any funky smell. If there's access to the basement, look for foundation cracks and inspect the plumbing and electric to see what you're working with.. Remember to not be fooled by the decorations. Sometimes sellers place mirrors to make a room look bigger, and place plants and flowers to make a house look more vibrant. Carefully examine your potential new home.
Research
If you are really looking for a property around a specific area and you are serious about buying, please make sure you do your proper research beforehand. Ask the agent all the questions that you need. As soon as you walk in, grab the property description paper and go for it. For example, if the square footage is important to you, double check what the description says by bringing your own tape measure. Don't forget to always ask if you can take pictures. Keep it casual and the conversation focused on what is important.
Buyers should know what to look for and what to ask to make the most of their time visiting open houses. Of course, these are only suggestions and by no means replace the advice of a great licensed real estate broker but it's a good place to start!
If you have any questions, please don't hesitate to send us an email to office@landmarkrgc.com or give us a call to 312-313-8553