If you're managing your own rental property, requiring periodic inspections is a great way to reduce your risk of property damage. While there are several services in Chicago that will do this for you, property inspections can be fairly simple and you can do them yourself if you know what you are looking for. Annual, or even semi annual inspections, can help prevent property damage before it happens and even stop small issues before they turn into major expenses. If you are an out of state landlord or extremely busy, you can even have your tenant do them for you. Regardless of who is doing the property inspection, we highly recommend working off of an inspection checklist and taking photos (if you don't have a checklist, reach out and we would be happy to provide ours free of charge!). Make sure you store the photos and checklist from all of your inspections in case you ever need it in the future.
Without further adieu, here are some things you can look out for when conducting one yourself:
1.Electrical
When it comes to power sources and power outlets, you don't have to be an electrician to test if everything is working correctly. Pick up a cheap receptacle test from the hardware store (under $10) and after looking for visual damage, test each outlet. Repair or change any outlet that is not working. Also, make sure any outlet within 6 feet of a water source (including garage and exterior outlets) is a functioning GFCI. Finally, make sure the breaker box is labeled and hasn't been tampered with.
2. Plumbing
Water can be extremely damaging for properties and issues may arise not only in the bathroom. Run the water in all sinks and tubs, and flush all the toilets. Check the whole unit for clogged drains, molds, signs of leaks, and slow water flow. Also make sure the toilets are not running. Although a running toilet doesn't seem like a big problem, it can easily double your water bill!
3. Carbon Monoxide & Smoke Detectors
Although these are often overlooked, this is a major life and safety issue. Make sure you test all of the carbon monoxide and smoke detectors in the unit. Replace any batteries that are chirping and if there's any doubt whether there's an issue with the detector, just replace it. It's always better to err on the side of caution with life and safety issues.
4. Appliances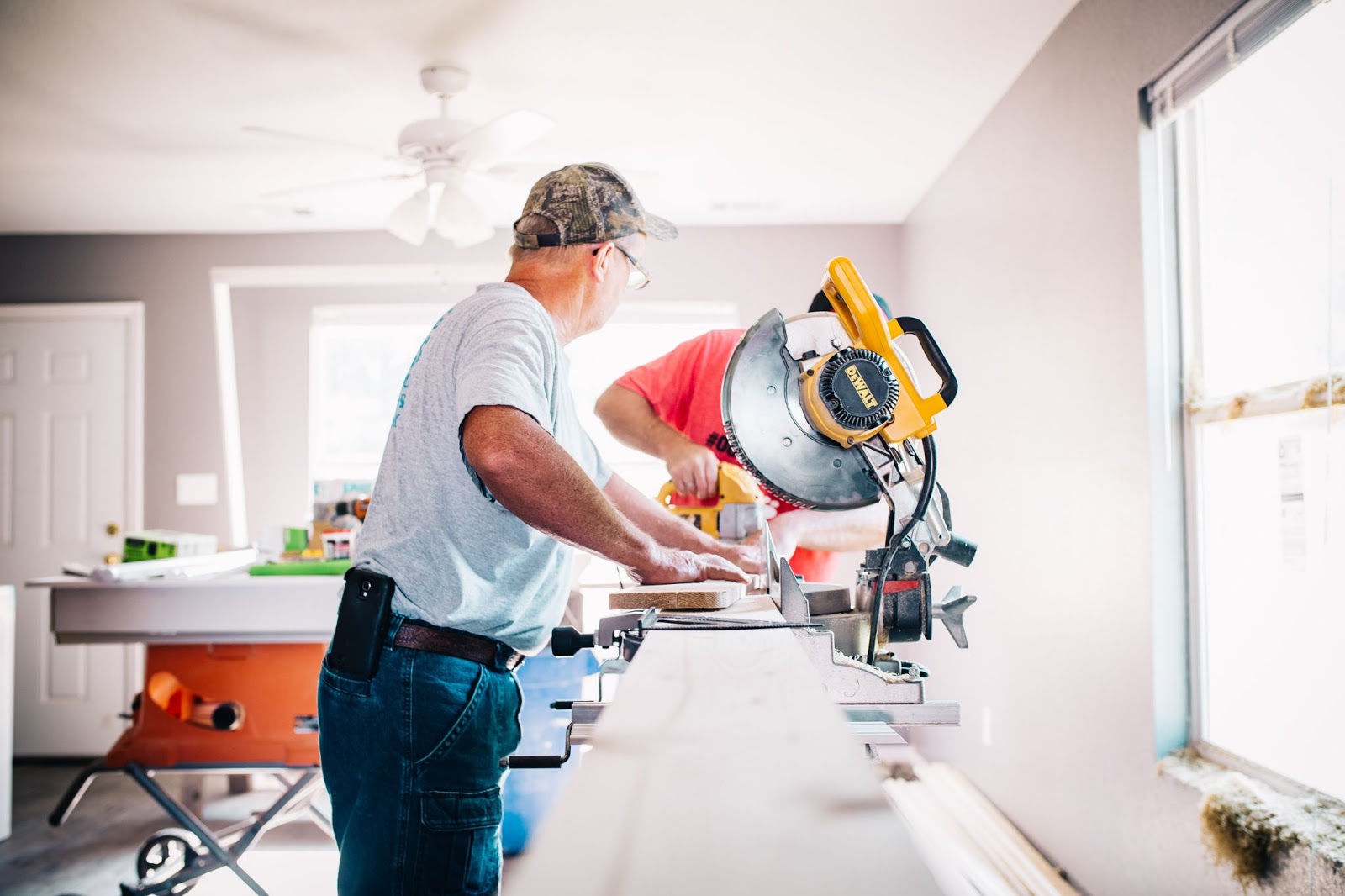 Most people won't know how to fix the appliances, but when you're doing an inspection it is a good idea to turn them all on and see if they are functioning properly. If anything seems off, you can call an appliance repair vendor and get ahead of the game.
5. Heating and Air Conditioning
Turn on the furnace and/or air conditioning unit and make sure it's running properly. Listen for any sounds out of the ordinary. While you're there, we recommend changing the furnace filter and wiping down the inside of the unit. This can save your flame sensor and prevent an emergency call down the road.
6. Walls and Ceilings
As a property management company, we often see issues happening in the ceiling and walls. Small cracks are very common, also small holes but be aware that it can also be a sign of structural damage. We strongly suggest you look for any kind of stain, flaking paint, big cracks around the door frame or gaps between the walls and floor.
7. Attic and Basement
Many inspectors focus on these areas because they tend to be used for storage, with not much ventilation. Confirm there is enough insulation in the attic as well as ventilation. Double check if there are any loose cracked framing. Be very thorough and analyze if there is any funky odors in the basement because it can be mold or mildew. Look throughout for horizontal cracks, those tend to be an indicator of foundation problems.
8. Exterior
Don't forget to examine windows, lights and make sure the gutters are properly installed. Take a look at the roof for any indication of curling shingles or buckling. Your fence should not have any loose boards and the yard should be properly maintained. Check for trees that may be close to the property or looks like it has dead branches that could come down in a storm.
The more thorough you can be, the better you'll be able to maintain the property and stay ahead of any major issues. While this sounds like it could be expensive, it will definitely save you money over the long haul. Make sure you give your tenants proper notice (48 hours minimum, but we recommend much longer) and work with them as best as possible.
If you need help with inspections and or have any questions, don't hesitate to give us a call at 312-313-8553