Over the past few years, the real estate market has evolved to include a new and exciting asset class. With new platforms like Airbnb, VRBO, HomeAway or even Facebook, the short term rental business has skyrocketed. Contrary to a long term rental, a short term rental is a property that is rented out furnished / turnkey for days or weeks (similar to a hotel). While there is significantly more turnover with short term rentals, owning this type of investment could mean significantly more rental income per year than long-term rentals. While that sounds exciting, there are many things to take into account before making the switch. What's entailed in switching from long term to a short term rental? Does it really make more money than long term rentals? How much more? What are the risks? These are just a few of the factors that homeowners and property management companies need to investigate prior to getting into the short term rental business.
Most of the time, it comes down to location, time availability and goals of each owner. If you are planning to own a property for short term rental you should analyze both the advantages and disadvantages of these investments.
Advantages
1. Great earning potential
Real estate investing is all about maximizing your return on investment and like we mentioned, short-term rentals can have the potential to be extremely lucrative. Rent for short term rentals can often be 2-5X what the same unit would rent for as a long term rental. For example, a long term rental that rents for $1,000 per month may earn as much as $2,000 - $5,000 per month as a short term rental.
2. Flexibility
Having a short-term rental gives you a lot of flexibility. Every decision is up to the owner. They can adapt the nightly rates depending on the time of year, type of property and demands of the city. They can also set a minimum-night stay for higher demanded dates such as the weekends, holidays and special events. In Chicago for example, it may mean that rates will be higher during baseball or football season. They can also black-out dates for homeowners who wish to have access to the property occasionally.
3.Less Wear and Tear on the Property: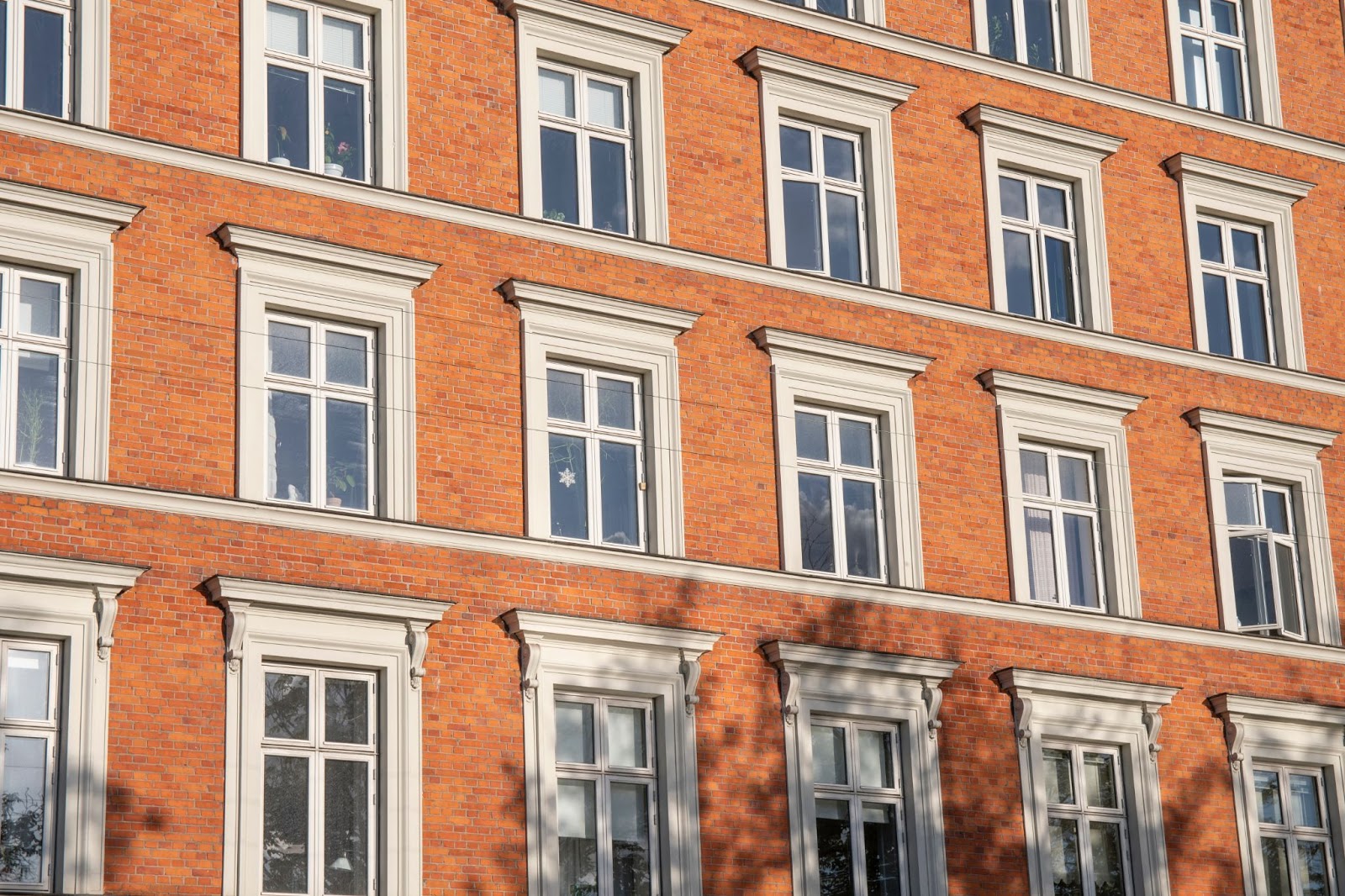 This is one that shocks people but the fact of the matter is, when renters go in and out frequently, you can treat small repairs on the moment, before they turn into big problems. You will have a cleaning crew in the unit every few days so it's much easier to keep an eye on things and take care of issues as they arise. Nothing can guarantee that your tenants will take care of your investment, but this option does allow you to have more control over cleaning, preventative maintenance, and damage mitigation.
Disadvantages
1. Little control of renters
Depending on what platform you're advertising your short term rentals on, it may be true that short-term renters are not thoroughly screened. With long-term rentals, landlords and property management companies typically carry out an extensive screening process that will include an employment and current landlord verification, credit history, background check, and more. There's no standard screening process with short term-rentals so most of the time you need to rely heavily on their online reviews.
2.Lack of income predictability
Short-term rentals have a much higher vacancy rate than long term rentals. Short term rentals are much more susceptible to seasonal vacancy, renters canceling last minute, and sometimes market saturation or excess competition.. This all leads to a very unpredictable market. The COVID-19 pandemic is another great example of what could affect the short term rental market. Once the Coronavirus Pandemic started, demand for vacation rentals plummeted and put a lot of owners out of business.
3.Time consuming
Managing a short-term rental can be very time consuming, and can sometimes become a full time job. There's a large customer service piece to short term rentals that is often overlooked. Hosts need to manage check ins and check outs, answer any questions guests or potential guests may have, the property needs to be cleaned and stocked between reservations, utilities need to be paid, and the repairs need to be addressed. Most of this is very time sensitive as well.
Short-term rentals can be much more lucrative than long term rentals but can also be much more time consuming and carry additional risks. Make sure you do your homework and contemplate all the pros and cons of owning a short-term investment.