Chicago is a very attractive option for people looking to relocate to a bigger city with urban feels. Even though the winters can be extremely cold, it has so much to offer. It is the largest city in the Midwest (third biggest in the USA) with a promising future. Because of its great public transportation, jobs and cultural diversity, it is very easy to fall in love with Chicago.
However, before moving, you should consider if this city will adapt to your lifestyle.
1. No nightmare commutes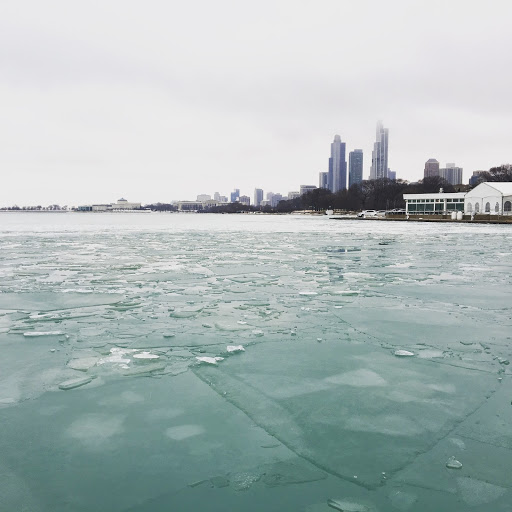 Chicago's subway is called the L and runs on elevated tracks and stops downtown (where many people work). The CTA (Chicago Transit Authority) has eight train lines and 140 bus routes that run often and on schedule and can get you to just about every corner of the city. The price of a single pass costs $2.50, so your transportation will be very smooth. Of course there's traffic during rush hour, but compared to LA, it's a cakewalk!
2. It does get cold — very, very cold
You should definitely prepare for the sub zero winters! Make sure to dress for the occasion by layering up considerably and wearing waterproof boots. Have a snow kit in your car that includes shovels, water, jumper cables, snacks and gloves. Don't complain! It is part of living in Chicago, you need to learn to adapt to the climate (and maybe even learn to love it). Winter is good because it makes you appreciate the summer more.
3. Your neighborhood will define you
Chicago has 77 defined neighborhoods in 9 districts. Every area has its own personality and a mixture of great restaurants, history and entertainment. For example, if you like sports and beer gardens you'll love Lakeview and Wrigleyville. Meanwhile, if you are an aspiring foodie, you should check out the Near West Side. Do your proper research!
4. Summer weather is amazing
After the excruciating winter, the weather is magnificent. You can enjoy the 26 miles of "beach" along Lake Michigan and its multiple activities. You can take your dog to Montrose Beach to soak up some sun, enjoy rooftop gardens, parks and even the Lollapalooza festival during the summer.
5. Chicago is a city of traditions
When you move to Chicago, you need to keep in mind the traditions. St. Patrick's Day is a clear example. Chicagoans have been dyeing the Chicago River green since 1962. More than 400,000 spectators celebrate this day to the fullest. It also has great musical history and music festivals (Chicago has the most music festivals in the entire country). Learn to love all the traditions!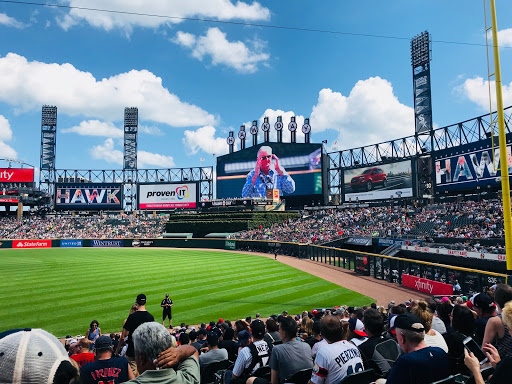 6. You need to be a Cub or a White Sox fan
Even if you don't like the sport, you have to pick a side! Chicago is a huge sports city with extremely passionate fans. This is a city that gets behind its sports teams, and if you have no idea of who to root for, we recommend you pick a team and stick with them!
7. You will need to enjoy Chicago's version of food
Chicago has one of the most diverse and extraordinary gastronomy scenes. From deep dish pizza, to hotdogs, jibaritos and Italian beef, you will definitely enjoy the food this city has to offer. We highly recommend you live close to a grocery store or you may end up spending all your paycheck on delivery. Always have your fridge stocked!
8. Learn how to ride a bike in the city
When you move to Chicago, you will notice bicycles are a thing. You will soon enjoy how convenient and cheap they are. The city has provided tons of bike lanes (more than 248 miles) that offer the fastest option for getting you to your destinations. It is easy to rent bikes and you can pick them up in one location and leave them in another. You will soon become an expert!
Like so many other cities, Chicago has its challenges. If you spend time driving around and exploring the city you will realize why it is so easy to fall in love with it. Living in Chicago is fun, and if you embrace it, it will love you back.