However, those are not always a guarantee in many countries around the world, especially for women. Many believe that a woman's place is wherever she wants to be. Sadly, there are still many countries that to this day, are not considered "safe" for females to live or to travel to. However, many countries have advanced in basic human rights and value the importance of women. The following list is in no particular order of the best countries in the world to be a women.
Finland
Not only is Finland the happiest country in the world, it is also a very safe destination for women. Finland in general has warm and friendly people and their major crimes are related to car accidents or moose crossing the street. It is important to note that in every single country of the world there is crime (just some with much higher rates than others).
Norway
According to the Women, Peace and Security Index, Norway was ranked as the best place to be a woman because of its financial inclusion and women's perception of safety. The Government is the principal advocate for equal rights policies (The country's governments have been almost 50 percent women for the last 30 years).
Netherlands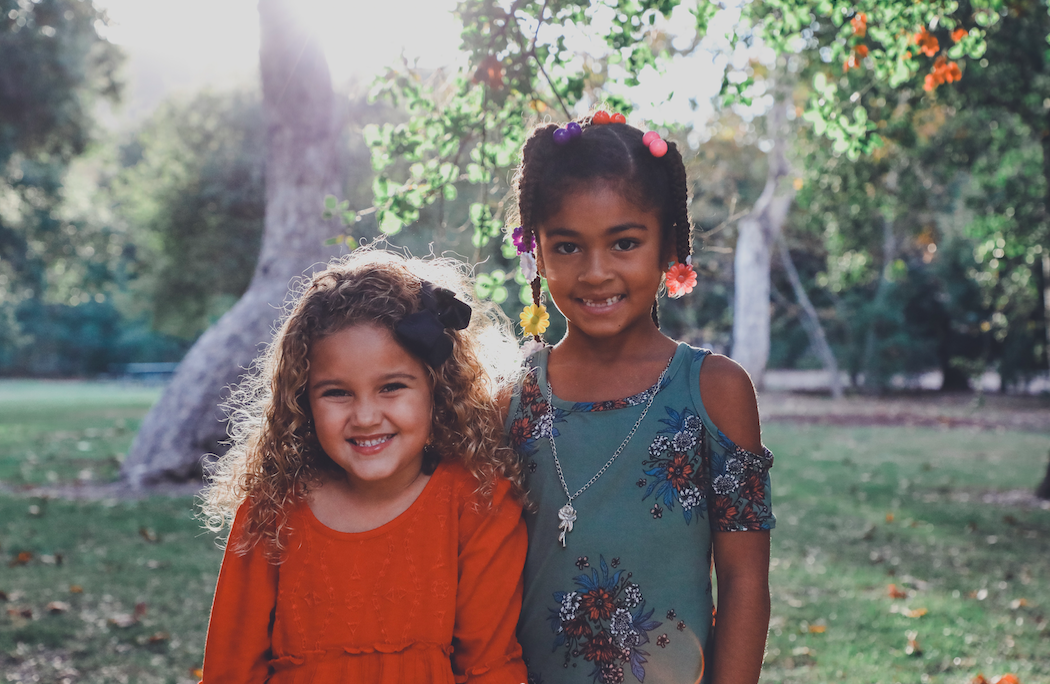 The Dutch government has fought for more than 40 years for gender equality rights, so much that it is embedded in Dutch constitution. Dutch women are one for the most independents in the world, and are proud to be part of this nation.
Canada
Canada of all the countries in South, Central and North America, is the best option for women safety. It has been ranked highly for women to live and work. They have a higher quality of life, with very low rates of violence and great very good healthcare.
Japan
The crime rate in Japan is well below the U.S National average. Tokyo can be considered a safe city for women. If you were to lose your wallet in this country, you will find it with your money still inside. If you are a woman living or travelling alone, this is an amazing city to be in. You can also take advantage of the women-only train cars.
New Zealand
This small country is well known for being peaceful, having amazing landscapes and female safety. With a population of over 2.53 million females, they overtake the majority. Women are living longer than men in New Zealand and have a higher life expectancy than men. In general Kiwi women are happy with the institutions and government that represent them.
Switzerland
Swiss women have reported feeling a safe environment in the public space. The country has very low rates of partner violence and has a relatively equal rate of employment between men and women.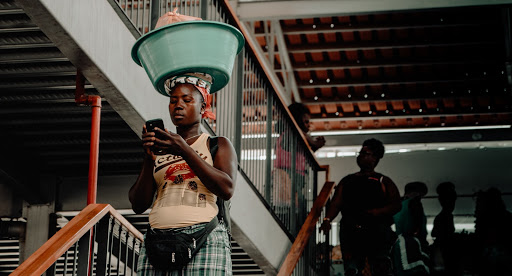 Australia
51% of Australian population is female. Females have a higher life expectancy than men. The majority of which live in major cities and have a stable employment. Living in this paradise is ideal for females.
As reassuring and hopeful as these countries look, it's impossible to completely eradicate the chance of insecurity for women around the world. Regardless of where you are, always make sure you are taking the appropriate steps to protect yourself and ensure your safety.