"Location, location location!" When starting with your real estate journey it is very common to hear "it's all about the location" or "focus on location and then on the rest". In fact, when I first started in real estate, I got sick of hearing about the "Golden Rule of Real Estate" since the advice was given so frequently. Originally, I thought the extreme focus on location was overblown but after over a decade in the property management industry I can truly say, it is all about location, location, location! Why is that? Have you ever wondered why location is so important in real estate?
Location is the one thing you can never change about a home. You can increase the size of the house, remodel it to change the layout, or even tear it down and start from scratch. However the location will remain the same. A good location can mean different things for different buyers, however there are guidelines and factors that establish the home's current and future value. Here are some locational factors that affect the resale price in general:
Transportation
This is one of the main factors for many homebuyers and rents; easy commutes to work (especially in Chicago!). If you decide to sell your home or are marketing your investment property for rent, buyers and renters often want close access to transportation options for their daily commutes.Whether it's driving a car, biking, taking the L, and even walkability, for many Chicagoans choosing a home is deeply influenced by commute time. Make sure that the property is relatively close and has easy access to important roads or public transportation.
Amenities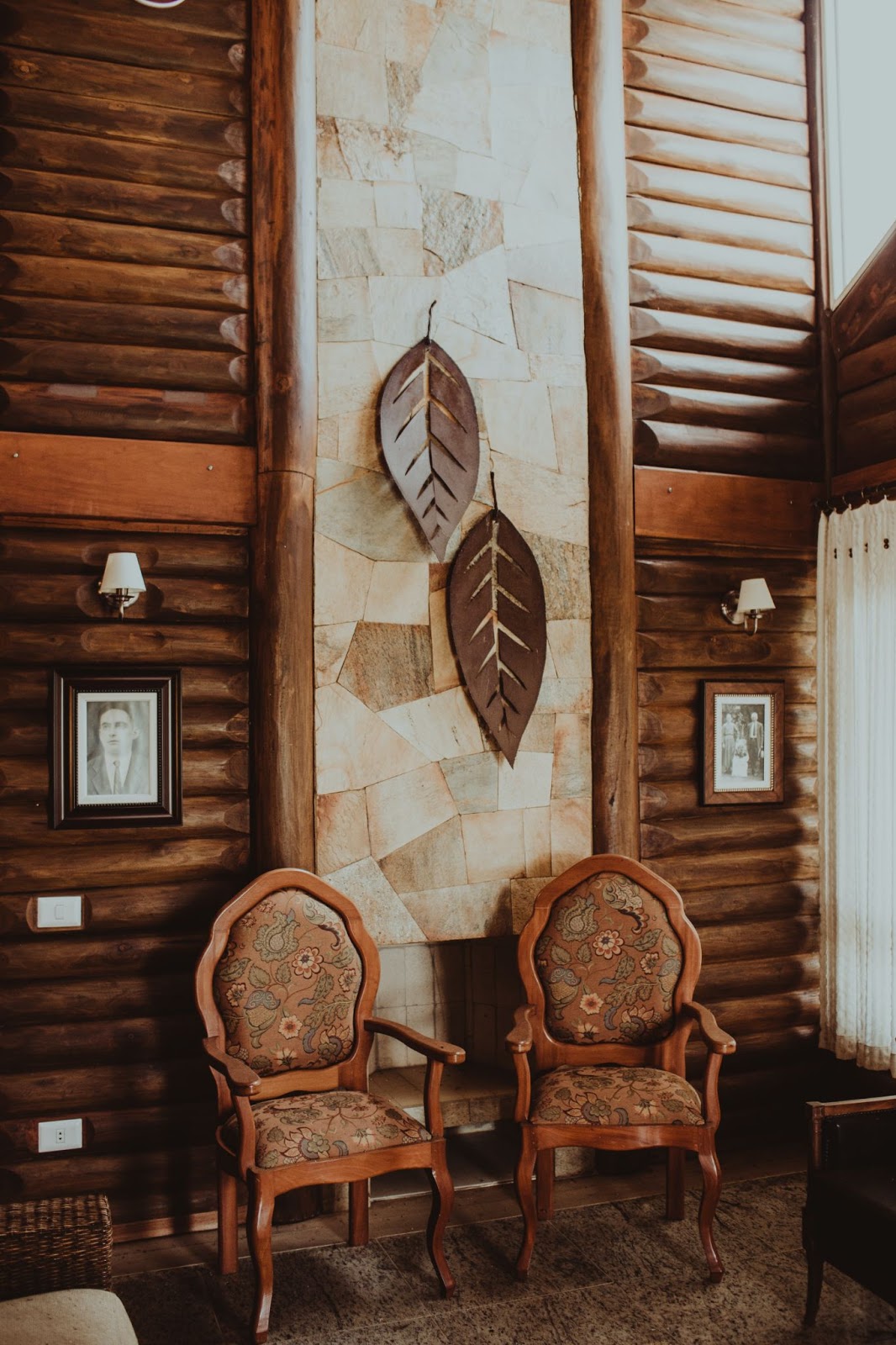 Living in close proximity to an abundant amount of amenities is also very important. Whether they're renters or buyers, most people want the convenience of having everything they need within a short walk or drive. Typically, the more shops and restaurants within close proximity to the property, the higher the desirability of the property and therefore the higher the price of the property. Amenities can include shopping malls/stores, entertainment, restaurants, grocery stores, banks, and schools. The perfect time between your home and amenities is a drive of 5 to 10 minutes or less.
Future Development
Make sure you are not only analyzing the current amenities, but the future ones too. Make sure you do your due diligence to get a sense of what the future of your neighborhood will look like. Look for plans on new schools, hospitals, shopping centers or other amenities that can increase the value of your property significantly over time. When you are driving, try and look for new constructions along the way. Evaluate how these new additions can benefit your investment.
Neighborhood/Neighbors
While scouting out the proximity to transportation and local amenities are pretty cut and dry, this one is much more abstract. The only way to really assess if a certain neighborhood or block is the right location for you is to spend some time there. We would recommend driving the neighborhood and then walking the block and adjacent blocks. If there's anyone out and about, talk to them. Tell them you're thinking about purchasing in the area and get their opinion on how they like living there. In order to get a good feel for the neighborhood, we also recommend doing this multiple times at different times/days to see how the neighborhood changes. For example, if it's quiet on a Tuesday at 10am, how is it at 10pm on a Friday or Saturday night? Do you feel safe here? Does it feel like home? Do you feel like you or your renters would love to call this block home? Again, this is hard to quantify but it is important nonetheless. Purchasing a property can be a huge investment so you want to make sure you're 100% comfortable with the location prior to signing on the dotted line. Unlike property renovations, there is little that can be done if you purchase property in the wrong spot. At the end of the day, you need to purchase in a location that you are very comfortable with. It is not only about the value of your home, but of the kind of atmosphere you want to be living in (or your tenants).
It is not new that every real estate professional will tell you that location is key to figure out the value and the appreciation potential. Don't be like me when I first started out - make sure you listen! Location normally dictates the market demands and as the demand increases, so will the appreciation. So don't take the location of your future purchase lightly.