Explore Our 10 Proven Tips!
When it comes to attracting the right tenants to your rental property listings, crafting an effective property listing is paramount. A well-written rental listing not only highlights the features of your property but also entices potential tenants to take action. In this blog post, we'll explore ten proven tips to help you write compelling and effective property listings.
Start with an Attention-Grabbing Headline:
The headline is the first thing potential tenants will see when they browse homes or explore rentals on popular real estate websites like Zillow Group before they meet with agents. Highlight a unique feature or benefit of your property, such as "Spacious 2-Bedroom Apartment with Stunning City Views" or "Charming Historic Home Near Parks and Schools."
Provide Essential Property Details:
Include crucial information about the property, such as the number of bedrooms and bathrooms, square footage, and the monthly rent. Use this to highlight any unique features that set your property apart from other apartments or houses for sale in the same area. Doing so will allow tenants to find more value in the property when comparing it to other homes.
Use High-Quality Photos Visible When Tenants Browse Homes:
Photos are what sell properties for your clients/landlords. Include high-resolution photos that showcase the best features of your property. Use various images to give potential tenants a comprehensive view of the property, including interior and exterior shots.
Write a Compelling Property Description:
In the property description, paint a vivid picture of what it's like to live in the space. Highlight key selling points, such as a newly renovated kitchen, walk-in closets, or a private backyard. Use descriptive language to make your condos or houses come alive.
Emphasize Location and Amenities:
Highlight the property's locale and nearby amenities. Mention proximity to schools, parks, public transportation, shopping centers, and other attractions in popular cities. Emphasize the convenience of the region making it an ideal place to buy or rent.
Specify Lease Terms and Availability:
Clearly state the lease terms, including the length of the lease, security deposit, and any utilities or services included in the rent. Indicate the property's availability date to manage tenant expectations.
Use SEO-Friendly Keywords:
Optimize your listing for search engines by including relevant keywords like "real estate," "apartments for sale," or "rental homes" in your title and description. Think about what potential tenants might search for when looking for a rental property in your region.
Highlight Pet-Friendly Policies:
If your property is pet-friendly, make it known in your listing. Many renters have pets and actively seek pet-friendly rentals. Specify any pet-related requirements or fees.
Include Contact Information:
Provide clear contact information for inquiries. Include your name, phone number, and email address so that potential tenants can easily reach out for more information or to schedule a viewing.
Use a Clear Call to Action (CTA):
End your listing with a compelling call to action. Encourage potential tenants to take the next step, whether it's scheduling a showing, submitting an application, or contacting you for more details.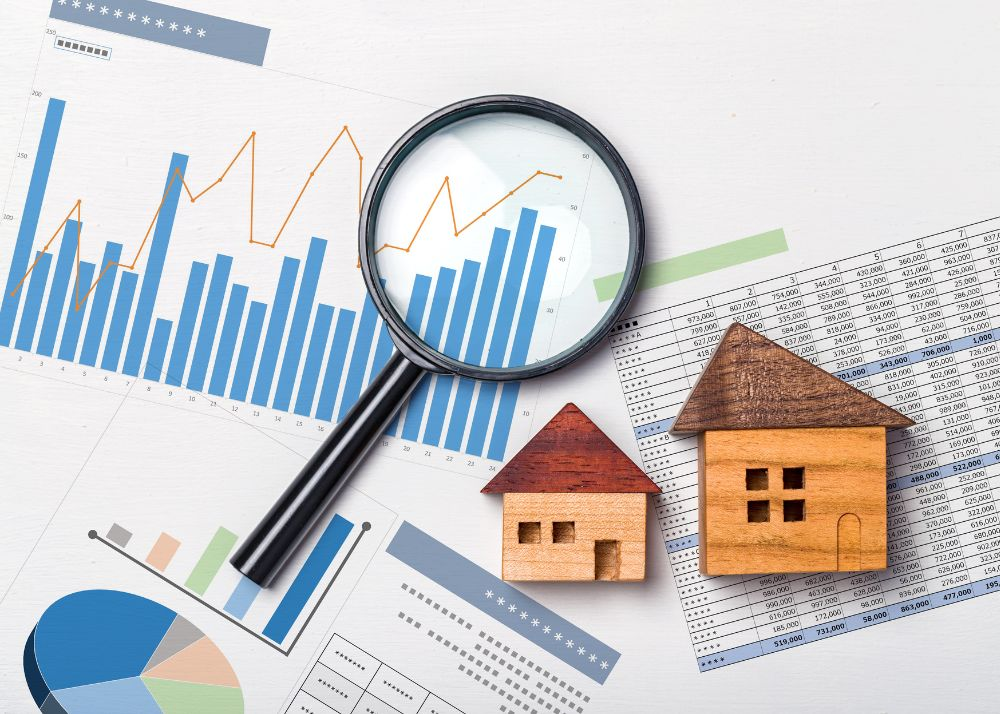 Mastering the "Art" of Writing Listings:
Using the tips above allows anyone looking to find a home to come across your listing and gather the information they need to know to make an informed decision. Writing an effective rental property listing is truly both a science and an art. It requires a careful blend of factual information, persuasive writing, and strategic marketing.
The science lies in understanding your target market's needs and expectations. This involves researching market trends, tenant preferences, and competitive listings. The art comes into play when crafting the actual content of your listing. Your goal is to not only provide relevant information but also to create a narrative that paints a compelling picture of living in your property.
Conclusion:
Writing effective listings is a skill that can significantly impact your success as a landlord or property manager. By following these ten proven tips, you can create listings that attract the right tenants and minimize vacancies.
Ready to put these tips into practice and attract high-quality tenants to your rental property? At Landmark Property Management, we specialize in helping property owners create compelling property listings, find the right tenants, and manage all aspects of their rental properties.
Contact Us!
Contact us today to learn more about our property management services and how we can help you achieve success in your rental property ventures. Your next great tenant is just a click or call away—reach out to us now! Let us help you sell or rent your property to millions of potential tenants browsing homes on our website, powered by Landmark Property Management.