If you've decided that that self management is not the best option for you, you've probably begun shopping around for the property management company that best fits your needs. This can be a scary undertaking as there are a ton of options available in Chicago and frankly, you're entrusting them with a large responsibility. Just like your IRA custodian doesn't bother weekly with every up and down of the market, we believe your property management company should be equipped to take care of every aspect of your investment to create a hands off and stress free investment. Your property management company should be able to handle the unit turns, vacant unit marketing, leasing, tenant screening, rent collection, tenant communication, routine maintenance, emergency maintenance, evictions, and more.
You should know that property management is a fast-paced and very dynamic business. When shopping for a property management company, there are several things you should look out for and questions you should be asking. Take a look at a few of the items we feel are important to address prior to selecting your next property manager.
How big is the company / how many rental properties do you guys manage?
We believe there's a sweet spot in the size of the property management company. The property management company has to be big enough that it has all of the necessary resources to properly manage the property but also small enough that you don't get lost in the shuffle. We find that between 200 and 600 doors is a great range.
Who would be my go to person?
This is especially important if you are an out of state or out of country landlord. You want to make sure you have direct access to one person who would handle all of your questions and concerns. There's nothing worse than being halfway around the world and not knowing what's going on with your property or who to speak with regarding your inquiries.
What are your fees? Are there any additional fees?
We totally understand that you get what you pay for - if you want the best, you are most likely going to pay for it. BUT, we believe those fees should be transparent and you should know up front what the property management services will cost you. Too often we see companies quoting low monthly management fees just to turnaround and charge a boatload of miscellaneous fees on the back end. You should be very thorough when talking about fees with your property manager. Read the contract carefully and ask important questions such as "will I pay if the unit is unoccupied"? You need to remember that this is an investment, and you need to make sure you are making money, not just wasting it.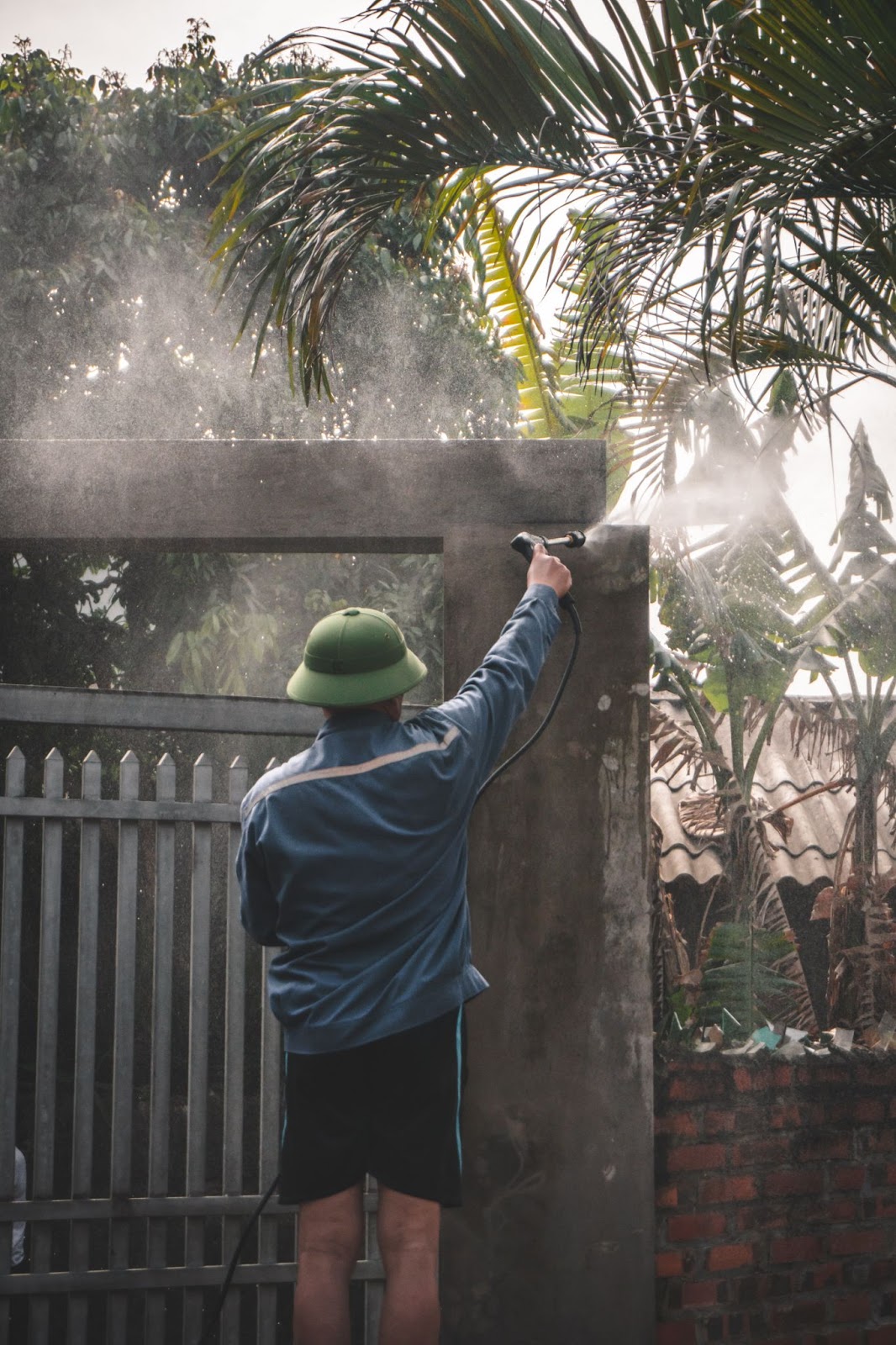 What are your rental rates based on?
A good property manager should have industry knowledge as well as be in tune with their local market. They should always know how the market is trending and the shifts that may be taking place. It is important that they know how to correctly analyze a rental unit to set a correct rent price.
How long are units typically vacant after move out?
The answer should be comprised of two factors - turn time and market time. You first want to focus on the turnover procedures and how much time it takes them to get a unit ready for rental. From there, you'll want to know what their average days on market is. Take a look at the listings on their website and any affiliate sites to see if their listings are sitting out there for 30+ days.
Where do you advertise your rental listings?
Nowadays, there's no excuse for not having the rental listings blasted out on a plethora of different websites. We typically use the MLS, our affiliate brokerage network, our inhouse website, and a host of 50+ other websites (think Zillow.com, Trulia.com, Hotpads.com, Apartments.com, and many others).
Even after you've interviewed the property management company and asked all of the necessary questions, you need to continue your due diligence. Google their company name and read through the reviews. See what other landlords and tenants are saying about them. Go to Biggerpockets.com and similar websites to search for any good/bad comments about them. Ask around to other landlords in your market. After you've done all this, you should feel comfortable and confident in your final decision.
If you need any help managing your rental property or even making the decision on which property management company to go with (regardless of whether you're in our service area or not), we'd be happy to help! Feel free to reach out via the information below.
If you would like to know more about the services Landmark Property Management offers in the Chicagoland area please call 312-313-8553 or send us an email to office@landmarkrgc.com