Father's Day is just around the corner and we want to make sure Dad's have fun and enjoy this day! We know dads should be celebrated every day of the year, but it never hurts to dedicate one day in specific. Chicago has everything you need to celebrate all dads including a ton of different events, an endless selection of restaurants, and lots of activities the whole family can enjoy. If you are living in the city of Chicago (or close to it), here are some of the many things you can do to celebrate this special day!
Attend the Craft Beer Festival
If you are a dad or have one that loves a good beer, a great plan is to stop by the Chicago Craft Beer Festival. The Windy City is known to have amazing local breweries, so what better excuse to try one than Father's Day! The Festival is going to take place at Fulton Market and runs for the whole weekend.
Tour of the Chicago Sport Museum
If your father is a sports fan, don't miss out on this unique opportunity. Book a VIP tour of the Chicago Sports Museum. You will be able to hold amazing memorabilia that ranges from Sammy Sosa's bat to the football Walter Payton scored his final touchdown with. If your dad is a Chicago Sports fan, this museum is a must see! The tour will be held Sunday June 20th from 11:00 am -12:00 pm. The VIP ticket cost is $30 per guest and you can buy your tickets right here: https://www.harrycarays.com/store/p41/VIPTour.html
Enjoy an Electric Boat Ride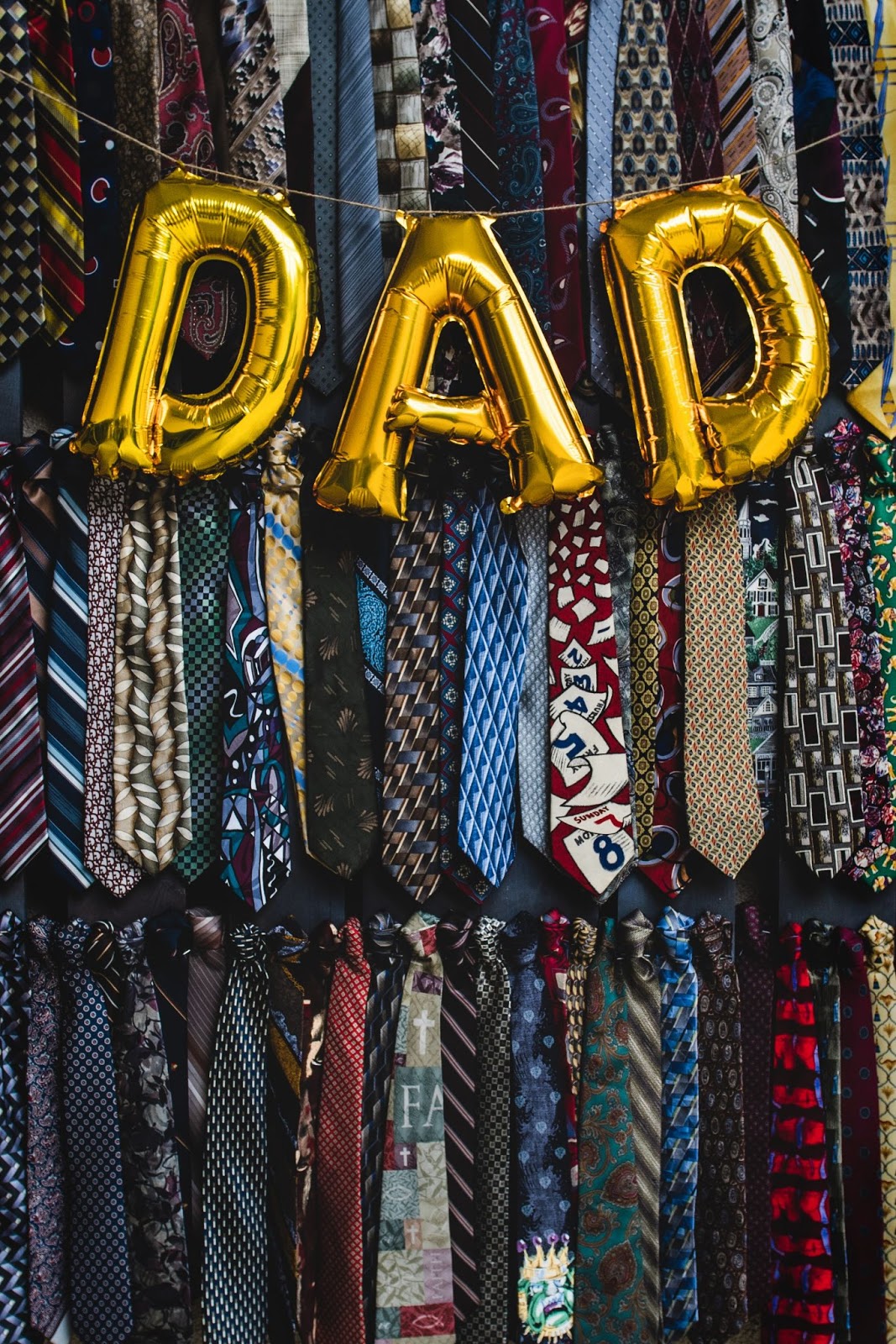 Does your father enjoy being out on the water? If that's the case, The Chicago Electric Boat Company is a great option where he can be a boat captain for a day! Take a self-guided boat tour along the river downtown or from the Avondale dock at Rockwell on the River. Don't forget to bring some snacks and drinks to enjoy during the ride. You can book directly from their website: https://www.chicagoelectricboats.com/
Turn into a tourist for a day!
There is nothing more enjoyable than playing tourist in your hometown. Take a Loop tour and walk around all the attractions that will be open this weekend. You can start your family tour with a Shoreline Sightseeing and enjoy Chicago's beautiful skyline. Afterwards you can stay in The Loop and enjoy a nice early dinner.
Enjoy a nice meal together
Father's Day comes down to enjoying time with your loved one. Having a simple meal together can be perfect for quality time. Celebrating with nice food can be the best gift ever. If you plan on being in The Loop, several restaurants will have Father's Day specials with unique views. Take a look at all the options available at: https://loopchicago.com/in-the-loop/where-to-dine-in-the-loop/
Good memories make the best gifts, and living in a place like Chicago it is extremely easy to make great memories. Make sure you enjoy this weekend and Happy Father's Day from the Landmark Property Management Team!