As many start their real estate journey, they might be wondering what the best type of real estate investment is for them. A few of the many options include condos, single family residences, multifamily properties, as well as a variety of commercial options. A very logical investment for many is to set their eyes on multifamily real estate.
Let's start at the beginning and define exactly what a multi-family property is?
As its own name states, it is any property that has more than one complete unit. For example, duplexes (sometimes referred to as two-flats or two-families) are considered a multi-family property. It's one building that is set up in a way that multiple tenants can live separately in their respective unit. Each unit has a different address, their own kitchens and bathrooms and most of the time their own entrance too.
Is this an investment that would fit your investing style? Take a look at the some of the pros of investing in small multi-family real estate below:
Income Stream:
One of the biggest benefits of owning a multifamily unit is the multiple monthly rents from your tenants. This money helps alleviate the cost of your mortgage and housing expenses. Some owners make enough money that they don't have to make any monthly payments at all. The cash flow is constant, units can be easily turned (if they are in the right condition) and be on long term leases for stability. If the location is good, the vacancy rate will be low and the monthly cash flow high.
Preferential mortgage market
Lenders feel safer with multi-family units because the risk of investment is distributed across multiple units, not just one. These properties also tend to hold their value. According to 2017 research from Real Capital Analytics, multifamily investors enjoy greater and better terms for funding than commercial properties. If the multi-family property is owner occupied and between two and four units, some lenders will allow between 95% and 96.5% leverage. This is a huge advantage over commercial real estate lending which typically only allows between 70% and 75% leverage. The loans for owner occupied two to four flats also get much better interest rates, often coming in 1.5% to 3% lower than a commercial loan.
Less risk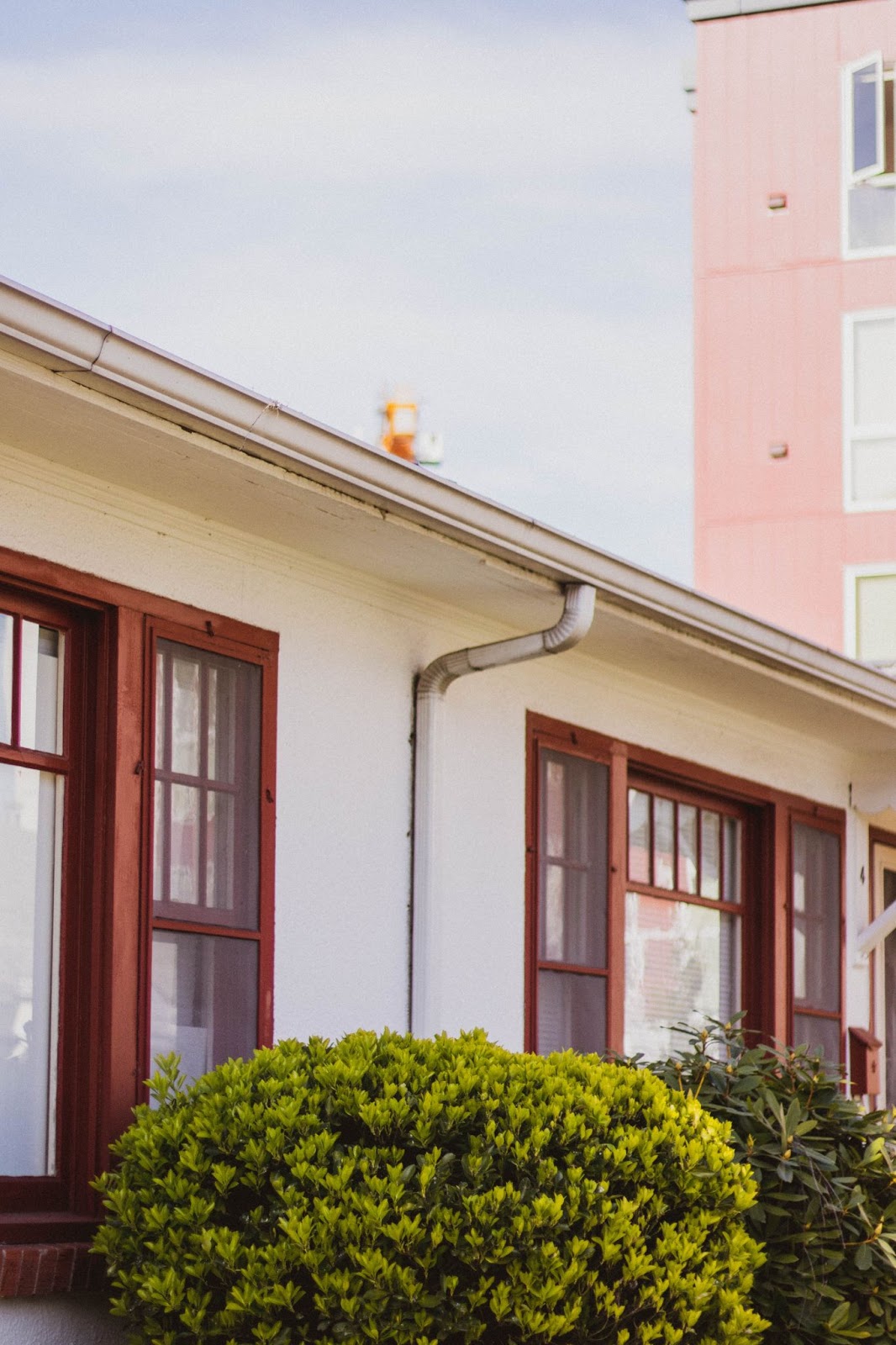 Most owners buy real estate with the intention of earning a return through cashflow. If that investment was set on a single family home and the unit is vacant for 3 months, you wouldn't be receiving any income from this unit during this time. However, the owner still has to make the monthly payments for the mortgage and other expenses. What happens when you invest in a multi-family unit? The risk is distributed among multiple tenants/units. It substantially reduces the risk of having no income for a month or months at a time.
Living on site
If your first real estate investment is going to be a multi-family unit, you can take advantage of not only receiving multiple rental income streams, but you can also have your own place to live. The tenants are contributing towards your mortgage payments to reduce your monthly expenses. By living in one of the units you can also keep a much better eye on the place and take care of small issues before they become larger and more expensive issues.
Carefully choosing the right multifamily rental property can offer many benefits. If managed properly, it should provide monthly cashflow, appreciation, and debt amortization while having low vacancy rates and turnover. If you are interested in purchasing a multifamily rental property or need property management services for an existing rental property, Landmark Property Management is here to help! Visit us and view our available inventory at: https://www.chicagospropertymanagement.com/chicago-homes-for-sale.