When we think of Valentine's Day we think of buying flowers, chocolate, jewelry, etc. , which can turn it into an expensive holiday very quickly! There is no need to break the bank to enjoy an amazing day with your significant other. This past year has helped us understand what really matters: spending quality time with our loved ones. So this year enjoy a lovely Valentine's Day without leaving your home or spending a fortune.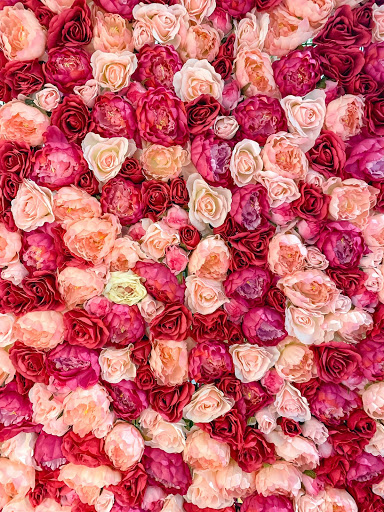 1. Take an online mixology class
Valentine's Day is the perfect excuse to get fancy with your drinks. Instead of going to a bar for a cocktail, try and make them yourself. Enjoy an online mixology class with your significant other and spend a nice day chatting, drinking and preparing new beverages. Discover amazing classes at https://hollowleg.com/ and start organizing this fun couple's activity!
2. Make scrapbook of your relationship
Spending Valentine's Day at home is a perfect excuse to start a scrapbook of your relationship. There are probably hundreds, if not thousands of pictures, memories, vacations and special moments that deserve to be remembered. Cuddle up and spend this whole day reminiscing about all the adventures you've taken together. Get your glue, scissors and creativity ready!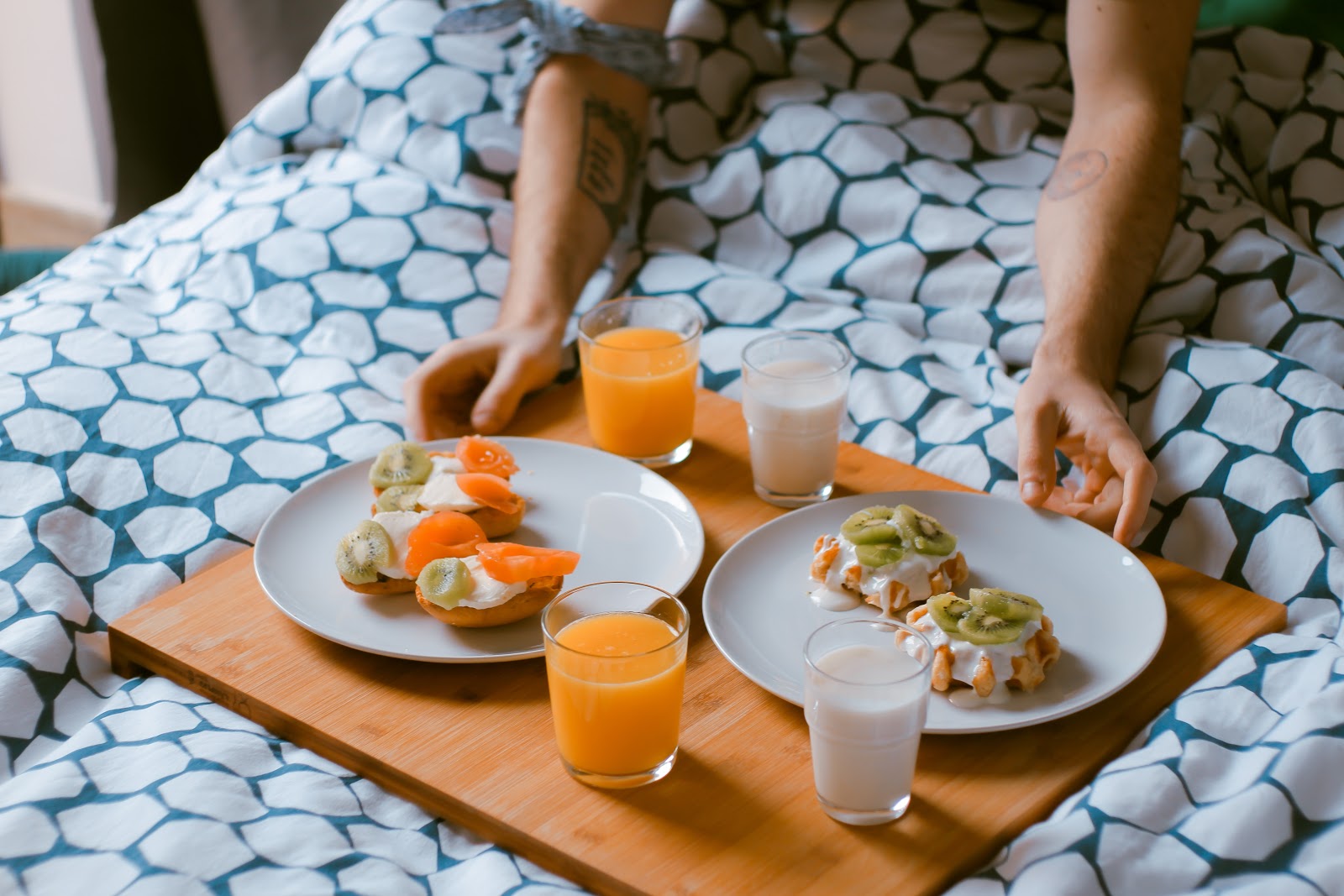 3. Eat breakfast in bed
Many say breakfast is the most important meal of the day, and on Valentine's day it can also be the most romantic! Wake up before your valentine and surprise them with heart-shaped pancakes made from scratch (you can even add a touch of red food coloring to the mix). No doubt, this will be a great start to your day. Making breakfast in bed may be an oldie, however it will always be a goodie.
4. Romantic movie marathon
Instead of planning a ton of activities, turn your home into a mini home theater and enjoy a whole day of romantic movies. Set up black-out curtains and a projector in your living room and be ready to watch the most cliché movies of all time. Be sure to stock up on snacks and drinks. Arrange the cushions, sofa and blankets so you can comfortably snuggle. You can start this movie marathon with Titanic (obviously) and go on from there.
5. Have a spa day together from home
There is no doubt that it has been a very tough year and we could all use a bit of relaxation in our lives. Make sure you find a comfortable, relaxing and calm space in your home. Set up comfy cushions and blankets and light scented candles to help build the relaxing atmosphere. Turn on some Marvin Gaye and you are ready to go! You can take advantage of a good facial mask and surprise your partner with a nice massage.
6. Have a wine tasting day
If you can't go to the vineyard, make the vineyard come to you. Set up eight different wines from different countries and create a different experience for you and your loved one. You can buy different cheeses to pair with the wine and set up a notepad so you both can write down your observations. End the tasting with a nice meal for the two of you.
7. Plan a game day
Are you a competitive person? Use Valentine's Day as an excuse to plan a game night between you and your love. Don't forget the cocktails and snacks to make it even more fun! Playing games with your significant other can be a fun way to learn more about each other and make an exciting Valentine's Day. You can play simple games like Stare Off or make it more competitive by playing chess