Student rental property is a real estate investment niche that has become more and more popular over the last few years. Just like any other real estate investment, there are both pros and cons when investing in student rentals. If you buy in the right location (including the right city and location within the city) it can turn out to be a promising investment. With college enrollment rates continuing to rise, there is sure to be demand for this asset class in years to come.
Even though this investment can come with different challenges, here are some things you should know before renting your apartment to college students:
1. Evaluate the risk
Not all students are party animals but it is common to see increased wear and tear, noise complaints, tenant disputes, and short credit histories. That being said, it will be even more important to both screen your tenants well and choose the right property management company.
2. Choose your renters wisely
Again, because of the additional risks mentioned above, it is even more important to make sure you are properly screening all potential tenants. Make sure you are running credit and background checks, eviction checks, income and employment verifications, etc. For anyone that doesn't have enough credit history, we would recommend requesting a cosigner. If you have a good property management company they will take care of all this for you.
3. Require a Co-Signer
Many college students will be living on their own for the first time, so having a parent or a family member co-sign is always a good idea. Having them sign gives you a little more confidence that the rent will be paid fully and on time. Adding a family member who meets the background screening will reduce the risk significantly.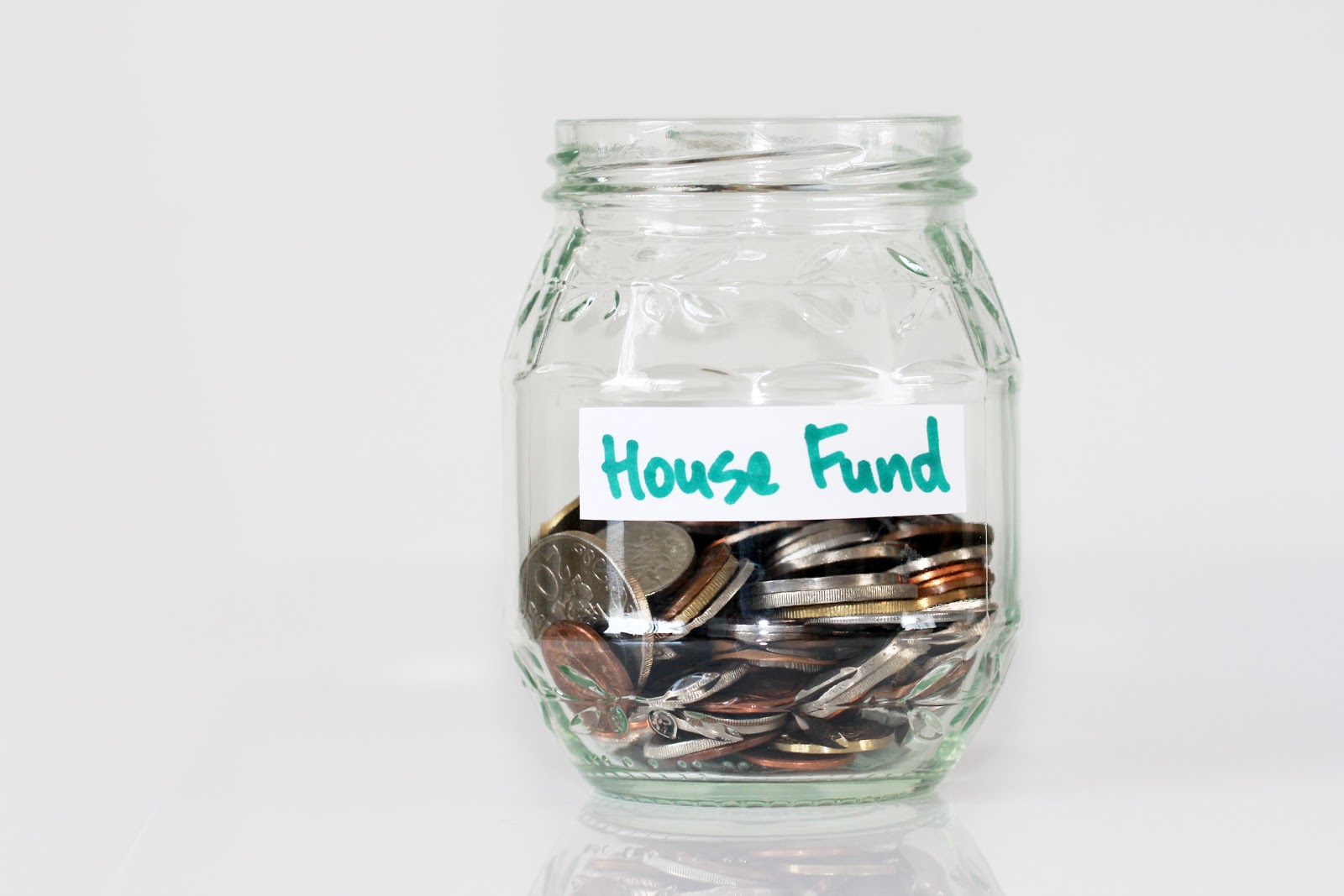 4. Be very clear about your rules and expectations
Once you have approved your applicants, make sure you establish and enforce the rules of the property. Be very explicit about what is permitted and what is not. Most people browse through the lease but don't necessarily take the time to truly comprehend everything in it so we recommend breaking out some of the more important rules onto a separate form and having tenants sign it. We also recommend posting the rules somewhere visible inside the residence. Clarify the amount of people that may live at the property and the guests allowed. Detail the rules for parties and for subletting when the school term is over (summer).
5. Ask for a security deposit or move-in fee
Student rentals typically have slightly higher wear and tear so you need to be prepared. You want to have a security deposit to clean and repair the property before you put it back on the market. This will help you minimize your turnover expenses and ensure your apartment is always taken care of.
6. Expect frequent turnover
Don't assume that the same students will stay with you throughout their time in college. Turnover is much higher than traditional rental property so be prepared to find new tenants every year. Between repairs and leasing fees, this will greatly increase your expenses.
Student rentals can be another very lucrative niche in real estate investing but it comes with its own set of risks. Make sure you evaluate all the pros and cons before you decide to jump in. If you have any questions, don't hesitate to reach out to us at office@landmarkrgc.com or 312-313-8553.