According to the PNAS (Proceedings of the National Academy of Sciences), with data on 93 million individual households in the USA, residential energy use accounts for roughly 20% of greenhouse gas emissions. In Chicago, many of our daily activities cause emissions of greenhouse gases; driving, burning oil or gas for home heating or using electricity generated from coal, natural gas and oil. During winter, the gas emissions increase significantly. According to the city of Chicago, in 2015 the city "generated approximately 32,650,000 metric tonnes of carbon dioxide". However, the City of Chicago is a recognized leader in climate action planning and has been taking actions to reduce GHG emissions.
If you own real estate, build developments or are a property manager, there are several things that can be done to make the units more sustainable. According to a survey by Forrester, 32% of consumers prioritize companies that are actively reducing their impact on the environment.It is essential to start investing in green initiatives.
Here are 5 ways landlords can make their properties more sustainable:
1. Embrace Smart Home Technology
In today's market, many renters like the idea of controlling everything through their phones (including their homes). Think of switching to a smart thermostat. By adding this to your unit, tenants can program temperature settings based on weather conditions and daily needs. This will not only save energy but money too! We highly recommend automated light switches too; light is triggered by motion sensors and goes off after periods of inactivity. It can enhance the appeal of your unit while helping the environment. If you still have the older style lightbulbs, try swapping all of them out for newer LED bulbs. This is a super inexpensive and quick way to save money. LED light bulbs are up to 80% more efficient than others, and you can avoid mercury contamination by eliminating fluorescent light bulbs.
2. Recycle, Recycle, Recycle!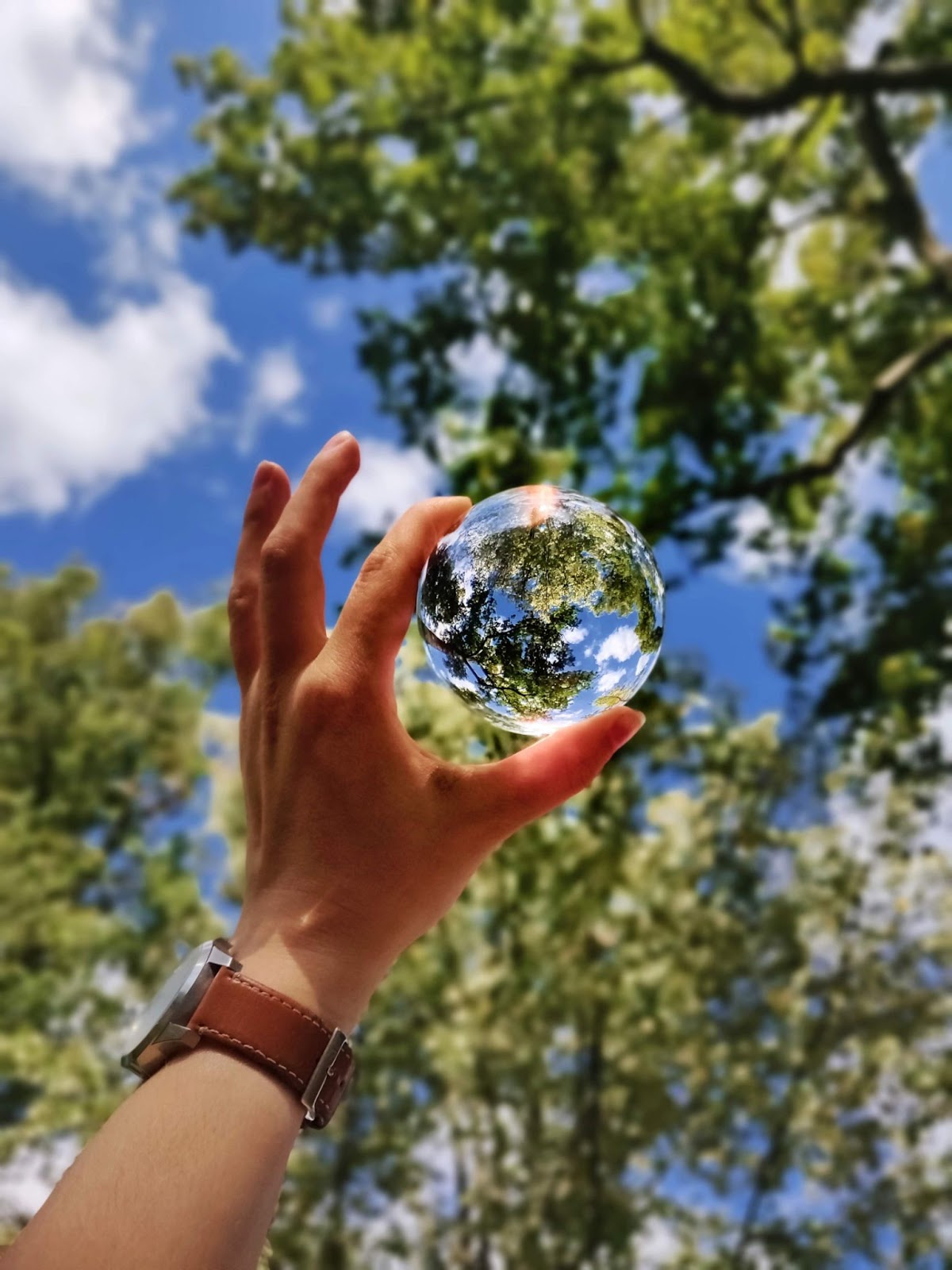 We know that recycling is something many Chicagoans are used to, however many buildings don't have a strategic plan for doing it. As a property manager, or property owner, you can start a recycling program (or enhance the one you have). It is proven that correct recycling increases by setting a communal space that allows tenants to do it. Set up areas where harder-to-dispose items like batteries, light bulbs and electronics can also be thrown away.
3. Check your appliances
Install energy efficient appliances. Think of high efficiency washers and dryers that save energy and water! This is one of the easiest and most affordable ways to start having a sustainable property. Same goes for your water heater, make sure that the amount of energy they are using is the bare minimum.
4. Upgrade your windows
Many landlords may not realize the importance of having quality windows in their investment properties. Installing new windows with double or even triple panes can help reduce the amount of heat loss and reduce electricity bills. Coating the glass on the window can also improve the insulation of the unit. High efficiency windows are specifically made to keep warm air inside during the winter and cool air inside during the summer. Don't forget that Chicago winter's can get extreme, and having good windows can make the difference.
Changing your property to a more environmentally friendly one does not have to be difficult or even expensive. Start with small changes and go from there. Think of the value you are adding longterm to the unit. Having an environmentally friendly property is also a great way to attract new renters! You will be able to increase the monthly rent, save on utilities and help the world along the way.
If you need help with turning your investment into a sustainable one or have any questions, don't hesitate to give us a call at 312-313-8553.