It can be exciting to shop around for a new apartment. Visiting different properties, touring several buildings and assessing different amenities is a complete experience. Choosing an apartment should be fun. However, if it is your first apartment hunt, you need to be informed, ask questions and take the appropriate precautions before signing a lease.
To start with, let's define what lease is. A lease is a legally binding contract. Whether you are renting a property for the first time or a 10th time, it means you are legally responsible for everything that is stated and covered within that lease. With that being said, read everything thoroughly and ask any and all questions that may arise. This contract will explain simple things such as rent amount, late fees, appliances included, utilities, and more. As this is a legally binding contract, which typically lasts a year or longer, make sure you know exactly what you're getting yourself into.
Here are some things every new renter should know about leasing an apartment:
Document Property Condition
It is very important to note any pre-existing damage prior to move in. A quick Google search will reveal many different apps that can help you with this. If you don't want to go the app route, I would recommend printing off a move in condition checklist and walking through the property to document the existing condition. While you're walking through the unit, snap a photo of each item as you document it on your list. If you really want to go above and beyond, you can finish it off with a video walkthrough that documents the condition as well. If you go the video route, begin the video by giving the address and date of the unit. Walk through the unit fast enough that the video isn't super long (2-10 min should be plenty depending on the size and condition of the unit) but slow enough that the video can focus if you zoom in on any damage. If you are doing the inspection on your own, make sure everything is correctly functioning (kitchen cabinets, appliances, showers, bathrooms etc). Every unit (even new construction) is going to have some issues so the condition report is not a wishlist of things you want fixed, it's just a tool to document any issues that are already present with the unit prior to move in so that you don't get charged with them at the time of move out. The goal is to establish any pre-existing damage and make note of them. You wan't to avoid being charged for this in the future.
Termination of Lease
Even though you might be excited about signing this lease, you need to weigh out every factor and be realistic. Things happen and you might need to terminate the lease before it expires. We know it is hard to think about moving out when you still haven't moved in. Ask how many months in advance you need to give notice, if the security deposit will be withheld, the requirements to leave the unit and how long you have to wait to get the security deposit back . Make sure you know the cost of breaking the lease so you are prepared for the worst case scenario.
Renters Insurance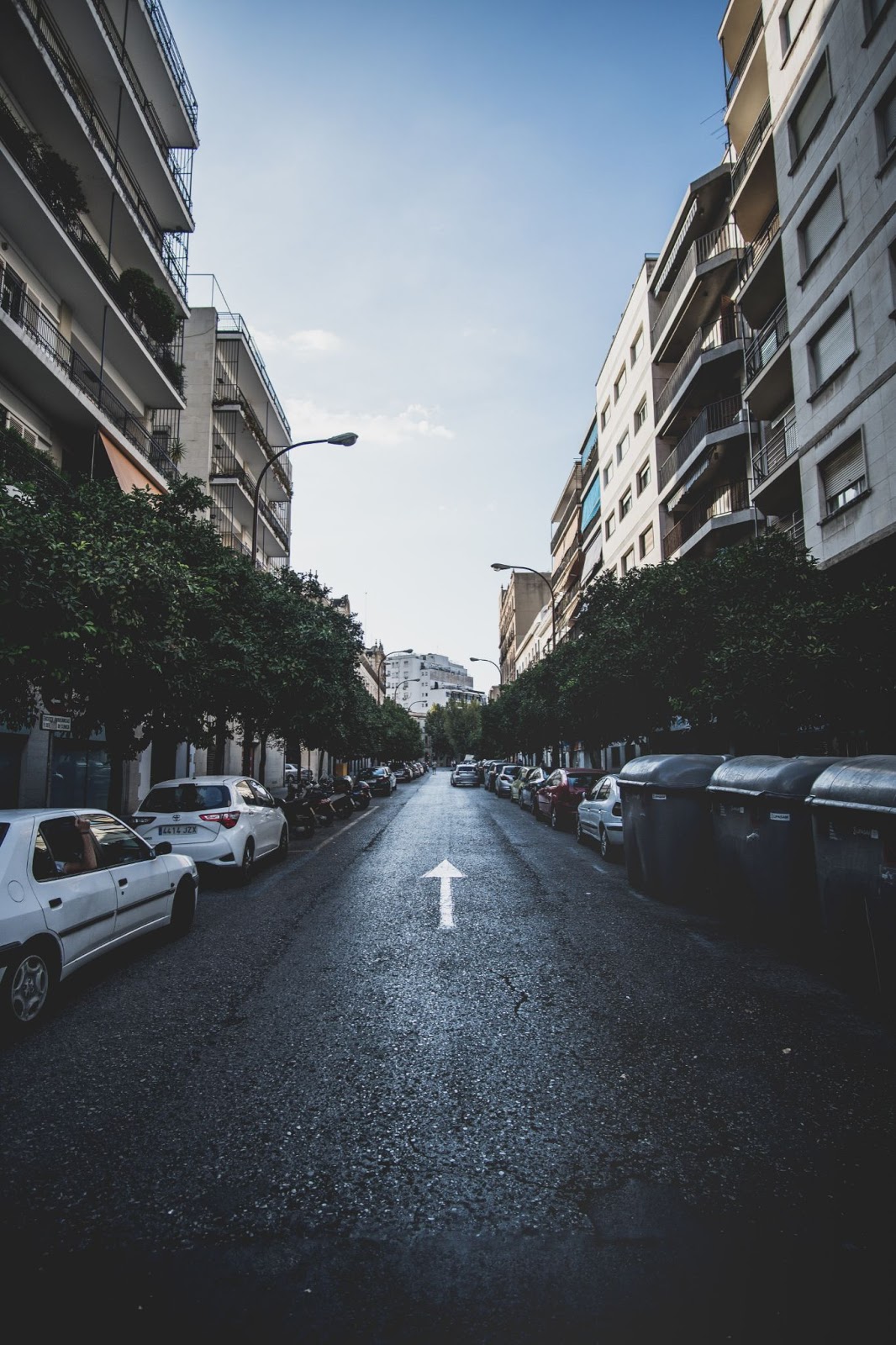 We highly recommend you add into your monthly budget renter's insurance. If the building burns down, floods or is burglarized, the landlords insurance will not cover for your expenses. A renter's insurance covers your personal belongings from damage or theft and can help with relocation assistance if needed. It's very affordable with some policy's starting as low as $5/month. Make you sure you talk to your insurance agent and find out exactly what the policy covers prior to purchasing it.
Parking
Oftentimes in Chicago, assigned parking is available for an extra cost. Especially in certain neighborhoods near downtown or the lake where the space is tight, the parking is something extremely important to take into account. You don't want to be fighting with other tenants over parking. Ask how many cars are allowed in the driveway/garage and what type of vehicles. Some garage parking has certain height and size requirements.
How long can guests stay?
Anyone you have over that's not on the lease is considered a guest. If you want to avoid any fines make sure to ask how long they can stay. The most typical timeframe is a two-week period, but it varies from building to building, make sure you ask your leasing agent or landlord about this.
Maintenance request completion
Don't forget to ask about the maintenance process. Ask how you submit a maintenance request and what the average wait time is before the maintenance issue is fixed. If you are searching for properties, sticking to properties with reputable property management companies is a good idea. A good property management company is going to allow you to submit maintenance requests online (to speed up the process) and have a 24 hour emergency maintenance line in case anything serious happens outside of normal business hours.
Most of the lease arrangements in Chicago work out great. However, if it is going to be your first time renting out a place, make sure you are aware of all the variables involved. We highly recommend you look for properties that are handled by great property management as this decreases the chances of any major issues arising.
If you have any questions or concerns, we'd be happy to help! Feel free to contact us at 312-313-8553 or office@landmarkrgc.com.